Challenges Faced by Food Delivery Apps like UberEats, Postmates & Swiggy
Technology / February, 03 2020

When everything is going online the food delivery applications are also increasing day by day and so the competition between them. Continuous change in technology leads to change in the way of the working process. In recent times food delivery business in the market has expanded so much even in rural areas. The development of these platforms is so fast because of their popularity, convenience, affordable, discount benefits, and many more facilities that attract customers to order food through these applications.
So one of the main reasons for increasing the business of food delivery apps is increasing the demand & use of smartphones. Everyone has it and who doesn't love to have their food right at the doorstep with a discount. But every new opportunity & change comes with new challenges. In this blog, we are going to discuss challenges faced by food delivery apps like Ubereats, Postmates & Swiggy.
Challenges Faced by Food Delivery Apps
With the growing market, there are a large number of competitors and customers are increasing in the food delivery business. The real challenge is associated with the maintenance of the food delivery app system let's see more challenges:
1. Users loyalty: The loyalty of the users is unstable. If you are treating your customers with lots of discounts, free delivery offers, cashback, and incentives then you instantly get your customer loyalty but if you are ignoring these points then it is difficult to gain the loyalty of your customers. So it is essential to maintain good relationships with your customers.
2. Unpredictable prices: Challenges come from competitors and the main challenge is to predict the prices because of so many applications it is difficult to stick to one price model. To attract the customers small businesses have to set their prices smaller. After all of this, there's no guarantee of higher sales after the price cuts too, because customers want extra benefits. So it is important to keep your rates flexible which helps your customer to get the benefit which they are looking for.
3. Inconsistent food quality: Maintaining the quality of food is highly challenging because you can not compare the food delivered in the box and the food delivered directly on your plate. In some cases packed food doesn't look fresh & delicious so it is also important to deliver the food in the given time limit. Packaging material also affects the quality of food.
4. Logistics problems: The common food delivery problem is shall keep the delivery restricted to a few areas or cross the whole city? How many vehicles needed to deliver the food? Would the food remain fresh or not? There are so many factors affecting these problems so keep in mind all of these while deciding the logistic model.
5. Competition with already established brands: In the online food delivery system, e-commerce giants are entering the market and because of this small businesses have to face lots of problems to establish their brand. Big brands easily maintain their services and focus on the growth of this business.
Solutions for the food delivery app industry:
Made a custom-built website for your business.
Start your business from a smaller region. It is good to start small then extend it to large.
To increase the engagement rate add innovative and helpful features into your food delivery app to attract customers.
Keep the ordering process simple.
Manage the resources efficiently.
Upgrade your business with the latest technology and market trends.
These are the Challenges Faced by Food Delivery Apps like UberEats, Postmates & Swiggy. Maintaining a good relationship with all customers can be a little difficult but we can try to make them trustworthy customers. Keep your services well-managed, high-quality, and easy to order. So take the right decision and learn about these challenges between the two. If you are facing more challenges share with us in the comments.
About Author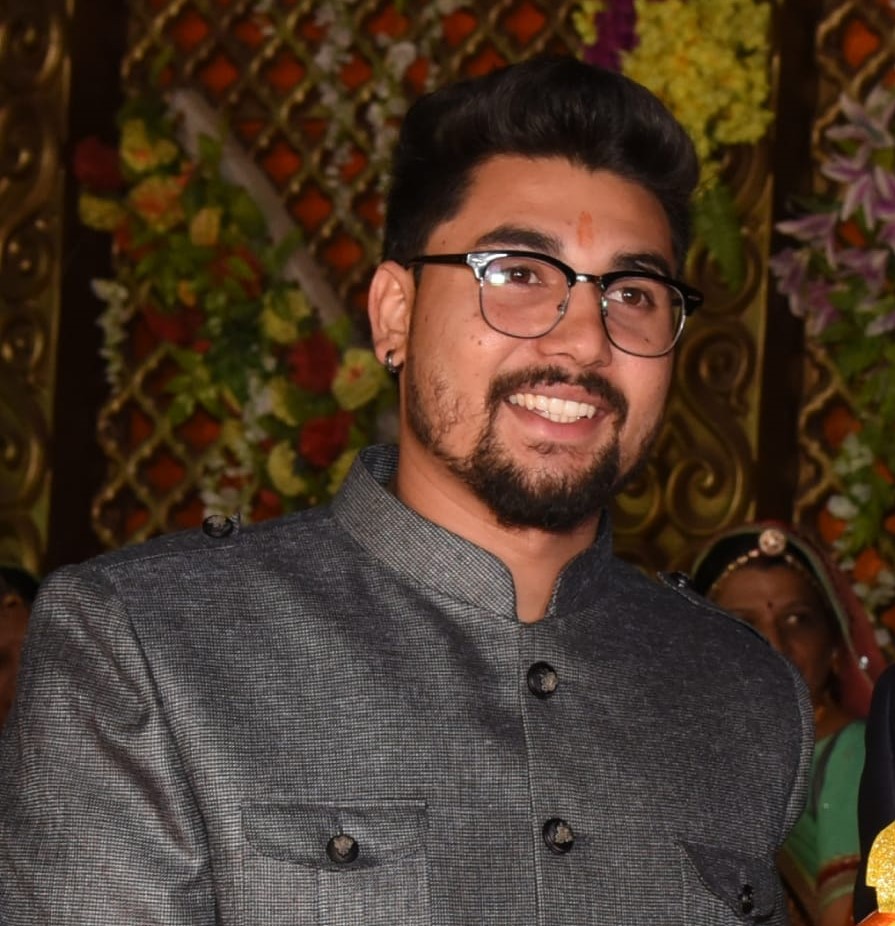 Mr. Bhuvnesh Mathur
Bhuvnesh got his Bachelor's degree in software engineering in 2017 and has been working in Vidhema Technologies since 2018 as SEO Lead and technical writer. He has a special knack of learning from all verticals and imbibing the extracts into his writing and enjoys learning techincal aspects of of writing for his experties as SEO and SMO. In his writing he express his experience and understading of different technologies.