How does web app development benefit local businesses?
Technology / June, 08 2021

As technology and demand changes, the need of businesses is also changing because their customers want better and modern services. Nowadays, people prefer smartphones to fulfil their needs, whether it is related to ordering food, shopping, taxi booking, travel ticket booking, and much more. To achieve these customers' needs, most businesses started developing web applications so that their customers can quickly fulfil their requirements by saving money and time; here, we're going to discuss how web app development benefits local businesses?
Professionally trained developers design these web applications
Advantages of Web App Development for Businesses
Easy Accessibility: Web-based applications are accessible anywhere; you need a good internet speed. It opens up many opportunities for businesses to provide fast, secure, and advanced facilities to their customers.
Cost-Effective: Web-based applications offer users access to the system via multiple browsers because it is developed on a single operating system, so there is no need to test it on different browsers. It offers cost-effective web app development for different types of businesses.
Easy Customization: Web-based application's user interface is easily customizable as compared to the desktop application. In a web application, it is easy to update the interface.
Accessible For Multiple Devices: Thus, it provides easy accessibility and customization for its users; its content can also be customized for different devices like smartphones, PC, tablets. It offers up-to-date information for every user.
Easy Maintenance: Web-based approaches offer easy installation and maintenance. Once the businesses install an upgraded version on the host server, the user doesn't need to upgrade the PC.
Security: These applications are deployed on dedicated servers, which professional developers monitor. It is an effective strategy, and the deposit is too tight here; there are no chances to breach this security.
Flexible Technology: Depending on the requirements of the business, any core technology can be used for the development process. Java-based solutions, Microsoft.NET platform, and SQL server. Another option is an open-source platform, which is the best option for small and low-budget websites.
Easy Project Management: A web application can be installed to keep a real-time check on project progress. It sends regular updates after the completion of every task so it can be easy to manage projects.
Client Data Retrieval: You can get client data simply by adding a survey form in a web application; it also helps you get customer feedback to add or improve the services.
Conclusion:
Web-based applications are easy to develop, install, maintain and are more securable than desktop applications. It is easier to grow with web-based applications, and it also offers a better user experience to your customers. This is all about how web app development benefits local businesses? If you're thinking about developing an app for your business, connect with us. We can help you to understand this in detail and provide you with affordable services.
About Author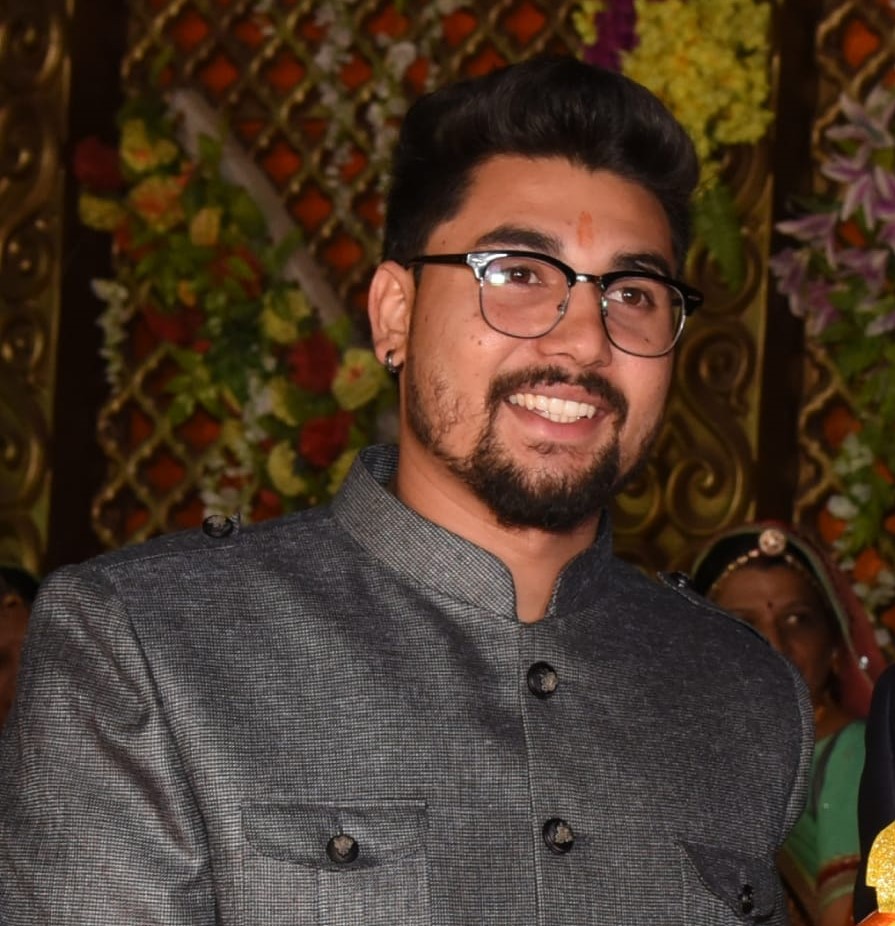 Mr. Bhuvnesh Mathur
Bhuvnesh got his Bachelor's degree in software engineering in 2017 and has been working in Vidhema Technologies since 2018 as SEO Lead and technical writer. He has a special knack of learning from all verticals and imbibing the extracts into his writing and enjoys learning techincal aspects of of writing for his experties as SEO and SMO. In his writing he express his experience and understading of different technologies.