How to Learn Mobile App Development?
Technology / May, 24 2021

As you know, the mobile application industry is vast and growing day-by-day with fast-changing technologies now. Everything is dependent on smartphones; every work is done with the help of smartphones and the internet. This is the main reason to learn this technology because it can open enormous opportunities and career options in the upcoming years; now the question is how to learn mobile app development?
Most of us think that if we want to learn mobile app development, we've to pay a high price, opt for a good college or university, join a high-tech coaching institution, etc., but that's not true for every situation. You can learn this with flexible timing and minimal cost; several online courses offer certification, diploma, and advanced techniques; some are free, and some are paid; remember that practice is the key to success.
How To Become A Mobile App Developer
In this blog, we're going to explain how you can become a successful mobile app developer. Let's get started:
1. Choose the platform: The first step is to choose a platform for which platform you want to develop an app like Android, iOS, Windows, Symbian, and Blackberry RIM. It's true that iOS and Android are in huge demand and very popular in the market so, it is best to start your journey by choosing Android or iOS apps. These two are entirely different from each other, so it's best to jump from one and then go for another one.
2. Start from essentials: To become a mobile app developer, you need to start with the basics by learning basic coding and programming languages. Decide your scenarios and start learning. You can easily find courses online that are free and paid; you need to put in some extra effort.
3. Coding skills: Now, the time is to learn the core concept of the app development process, and it depends on your platform like.
For iOS: You'll need to learn Swift or Objective-C; Apple offers its iOS developer library, which is well-documented; you can also find many tutorials and videos to code; many great blogs can help you understand how coding works.
For Android: For Android, you'll need to learn Java or Kotlin. Google's Android developer library offers to learn Java or Kotlin; you can learn from there.
4. Mobile App Development Software: If you are not interested in coding, go for mobile app development software; it's an alternative to developing an app for your product. It has thousands of templates to get started.
5. Practice your skills: After knowing how and where to learn now, it's time to do more and more practice work because the best results come from writing and practicing regularly. Here are the few steps you can work accordingly:
Start by developing an app idea, find out the problem, and provide the solution.
Make a layout of all the details about the app.
Collaborate with the people who are ready to help you or hire the people
Test your app, share it with your friends, family, colleagues.
Conclusion:
Take your time and think about what you want to do; every platform has its pros and cons, so don't confuse yourself with the trend or technology; trust in your skills and go with the flow. This is all about how to learn mobile app development. I hope you'll find it helpful.
About Author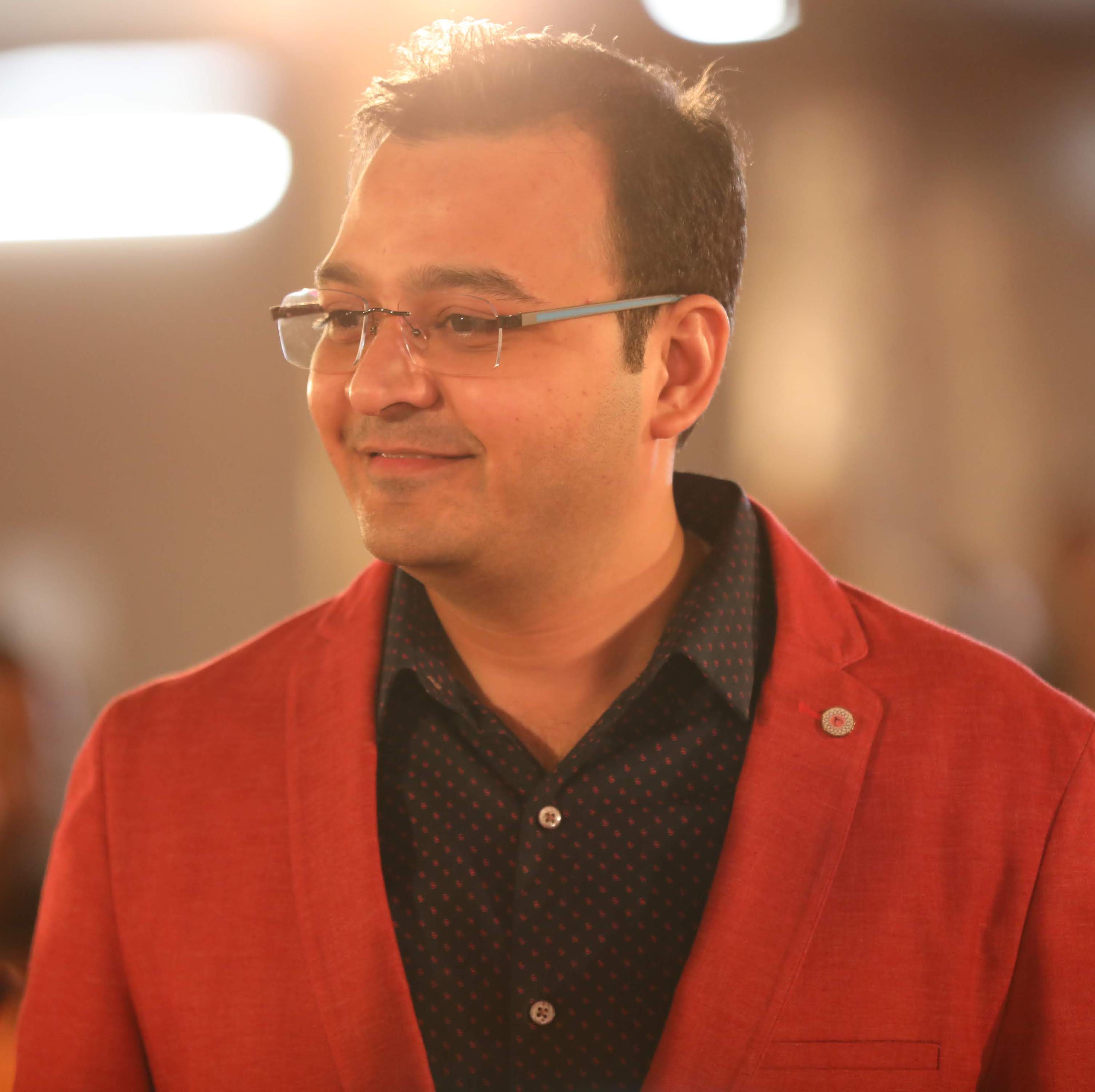 Mr.Vivek Chaturvedi
Vivek Chaturvedi is the co-founder and CTO at Vidhema Technologies. He is responsible for the overall technical operations of the company and has played a major role in bringing Vidhema up from its humble beginnings and, with his immense energy and drive, transforming it into a globally trusted name in IT solutions.