The Good and the Bad of Flutter App Development
Technology / May, 27 2021

Flutter is an open-source UI development application that Google created in May 2017. It's the latest toolkit that is perfect for creating cross-platform development. Since iOS and Android have become the main platform for mobile app development, creating cross-platform products has appealed to developers and app owners. In this blog, we are going to explain the good and the bad of Flutter app development.
What is Flutter?
Google's open-source technology for creating mobile, desktop, and web apps with a single codebase is a complete software development kit. It enables a smooth and easy cross-platform mobile app development that helps developers create visually attractive and fast mobile apps for Android and iOS platforms.
Why use Flutter?
Its best thing is that it is completely built by using Google's programming language; it also offers great cross-platform applications with rich UI. It is easy to learn; even a beginner can start easily with Flutter. It consists of two main parts:
An SDK (Software Development Kit)
A Framework (UI Library supported widgets): It is a set of reusable UI elements.
Pros of Flutter Mobile Development
Each platform has its advantages and disadvantages, and Flutter has too, so let's jump into the benefits first:
Fast development: Because it works on a single codebase system, it saves your time, money, and effort; it allows you to use the same code base for building separate iOS and Android applications. This feature speeds up the whole development process.
Code changes: Its advanced features make it possible to make changes to the code and immediately see the app preview results. Now, you can easily fix bugs and experiment with different UI elements.
Fast rendering and customization: This feature gives you full control over every pixel on the screen and lets you animate the graphics, video, text, etc., without any limits.
Flutter works excellent for web devices and offers proper documentation.
It is easy to use, simple, fast and reduces development time.
Cons of Flutter Mobile Development
An immature framework: Because it's a new framework and not entirely stable in the market, it lacks more advanced features; so this is why it is an immature framework.
Compared to native apps, it can be slow and clunky
For iOS, it doesn't work well and has a weak support system.
There are no guidelines when it comes to developing a Flutter app.
The Flutter apps have an average size and are less rich compared to native apps.
Conclusion:
Flutter has many more advantages and disadvantages for both developers and companies. Still, it's a great platform to build an app for your business if it matches your needs and requirements. Now, you've got the idea about the good and the bad of Flutter app development. Hope it'll be helpful for you.
About Author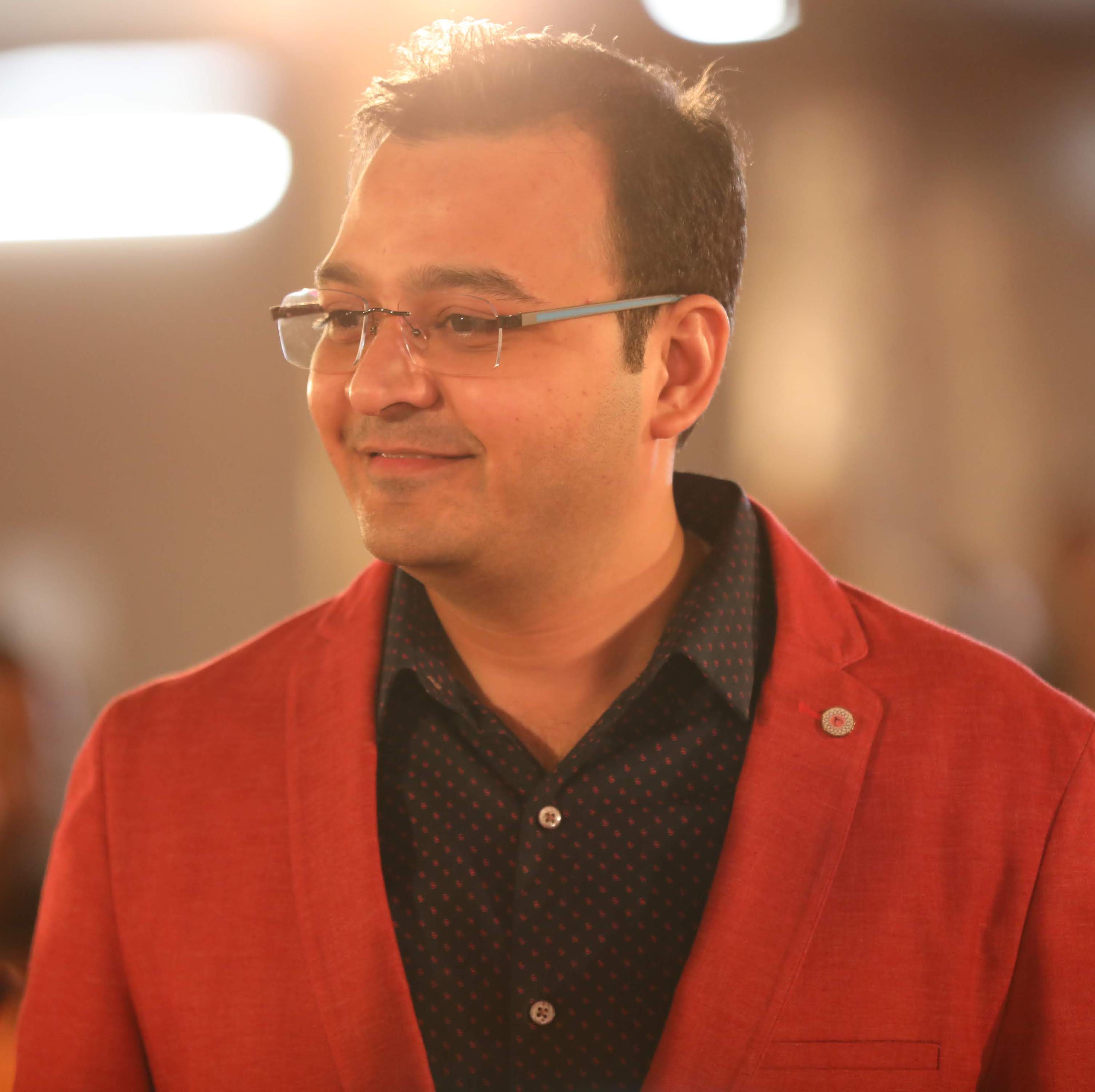 Mr.Vivek Chaturvedi
Vivek Chaturvedi is the co-founder and CTO at Vidhema Technologies. He is responsible for the overall technical operations of the company and has played a major role in bringing Vidhema up from its humble beginnings and, with his immense energy and drive, transforming it into a globally trusted name in IT solutions.