What Are The Major Advantages/Disadvantages of Using The Magento Platform?
Technology / June, 06 2021

Magento is a popular and most commonly used platform in the eCommerce industry. As per the research, it is predicted that by 2021, Magento would be the most profitable & preferred platform. It is a budget-friendly, cost-effective, and long-term beneficial platform even for small businesses.
Magento is an open-source platform that helps developers create highly effective eCommerce stores and achieve their goals with simplicity. Now, if you're thinking about why you should choose Magento? Here we're going to discuss the significant advantages & disadvantages of using the Magento platform. Let's get started:
Advantages of Magento:
Open-Source Platform: As an open-source platform, Magento offers developers to alter the website functionality according to a particular business or company; it also provides merchants to improve the site functionality as their business starts to grow.
Built-in Feature: Magento has various advanced features like different languages, multicurrency, taxes, discounts, coupons, and much more. It is a well-developed platform that provides easy backend administration and maintenance.
Scalability: It is a developer-friendly platform that is easy to use for developers and has other advanced features. Magento saves time and money because of its faster development and server responsiveness.
Multiple Store Management: Magento offers easy management of multiple stores through a single administrator. Now you can easily add your store with various languages. It also provides high security for an eCommerce website.
Global Community: Magento has a worldwide community and a good reputation in the online marketplace. The community has more than two lack developers worldwide who ensure to provide proper support and assistance to its customers. It doesn't matter what size of the company you own; it offers the same features & functionalities for every type of business.
Disadvantages of Magento:
Could be Expensive: For small businesses, it could be a little pricey because the ongoing cost is different, and the after maintenance cost is extra. When you need additional functionality, plugins, license fees, and much more, it could be costly.
Installation & Modification Process: To perform the installation & maintenance tasks, you need to hire an experienced developer because its administrative functions are accessible, and the script is not user-friendly, especially for beginners.
It Could be Time-Consuming: If you don't have expertise in handling Magento, it could be more challenging to perform functions faster and offer a better user experience. Hire a professional developer to maintain the privacy and sound technical background of your website.
Hosting Service: Magento doesn't offer to host services; you'll have to pay for it. There are four types of hosting- VPS, Shared, Dedicated, and Cloud; you can choose them as per your requirements and budget.
Conclusion:
When compared to other platforms, Magento is an easy-to-use platform and offers lots of functionalities. You can choose Magento as your eCommerce platform, but we advise that, before choosing any platform, read out their pros and cons and if it matches your business needs, then go for it. Hire a reputed development company or an experienced developer to ensure the quality and higher return on investment for your business. This is all about the significant advantages & disadvantages of using the Magento platform. I hope it'll be helpful for you.
About Author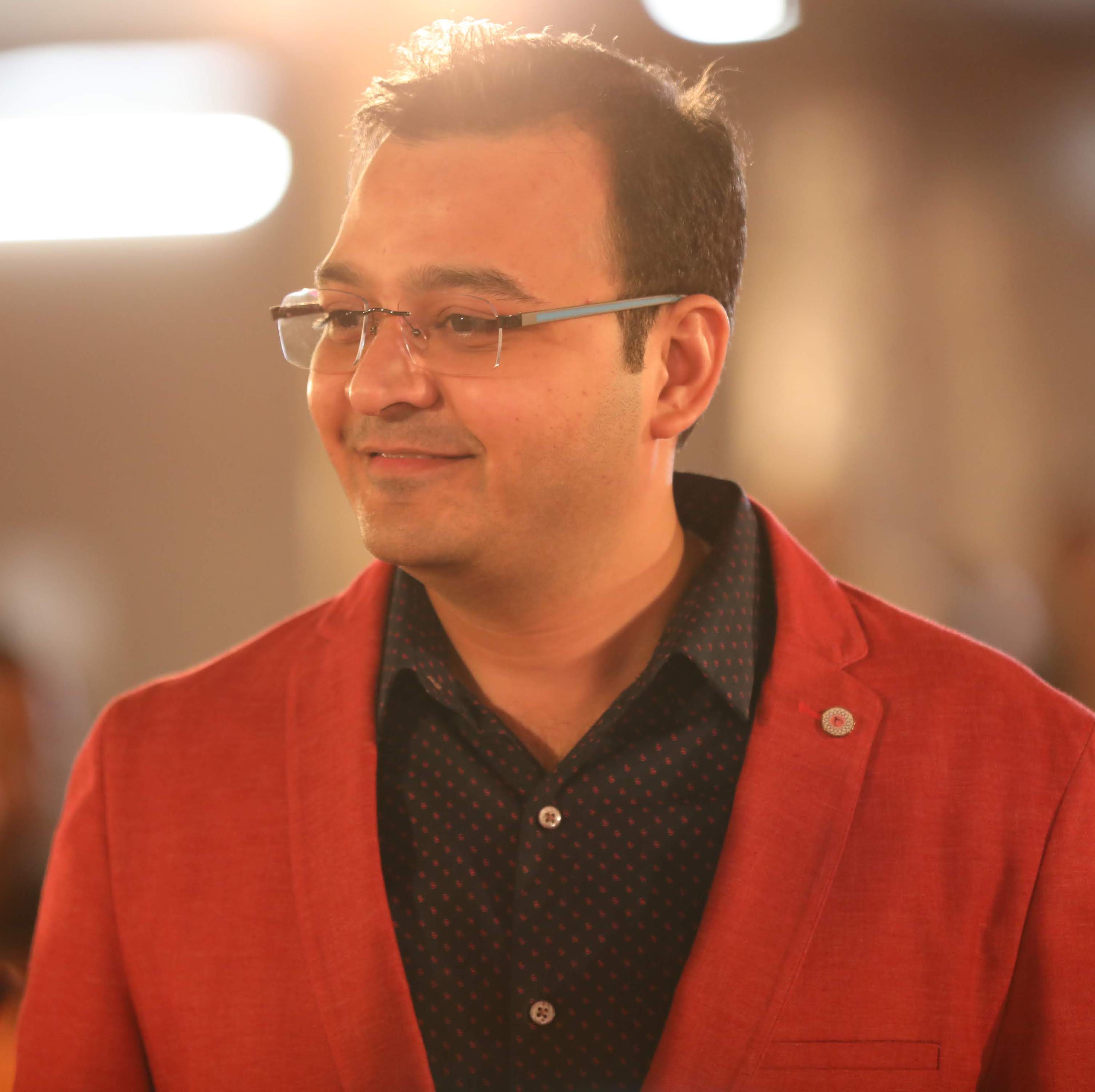 Mr.Vivek Chaturvedi
Vivek Chaturvedi is the co-founder and CTO at Vidhema Technologies. He is responsible for the overall technical operations of the company and has played a major role in bringing Vidhema up from its humble beginnings and, with his immense energy and drive, transforming it into a globally trusted name in IT solutions.