Why Magento is the right choice when you have a B2B business
Technology / June, 13 2021

B2B eCommerce solutions require a lot of planning and an effective platform that can enhance your business. Magento is a reliable & successful eCommerce platform for B2B solutions. It is an open-source platform with highly customizable functionality and can easily integrate with the backend system.
Here is the complete guide about why Magento is the right choice when you have a B2B business. Use this guide to understand this platform & learn about the specifics of the B2B marketplace. If you want to increase your B2B customers' engagement, you've to make their search experience as seamless as possible.
Why Choose Magento For B2B Ecommerce Solutions
Multiple Payment Options: A B2B business runs on a large platform and conducts big transactions and sales in bulk. Magento helps to integrate multiple payment options.
Easy Order Placement: Magento development services offer frequent purchasing features by giving buyers excess. It also provides customers recommendations based on their history.
Flexible Pricing: Magento offers custom & flexible pricing, and you can get a discount based on your product volume. It helps in converting more sales with targeted marketing & functionalities.
Smooth & Seamless Integration: Magento has robust APIs & extensions that make smooth & convenient integration.
Simple UI: B2B eCommerce platform purpose is to attract & engage customers with design and content. If you are going to design a B2B eCommerce website, keep it as simple as possible and easy to navigate.
Mobile Responsive: Magento development enables B2B businesses to offer their customers a mobile-friendly experience. Its customized features enable a seamless shopping experience and the right choice for B2B business.
Technical Support: Magento offers end-to-end maintenance support to keep your site running smoothly. Drive more sales by using its latest features, extensions, and make sure to update it regularly.
Conclusion:
Magento provides more control to the user and enables a smooth user experience for buyers. Its advanced features boost a B2B business and offer to build your online brand identity. It offers a high-performance purchasing experience at affordable prices. So this is all about why Magento is the right choice when you have a B2B business. Hope it'll be helpful for you. We are always here to help you.
About Author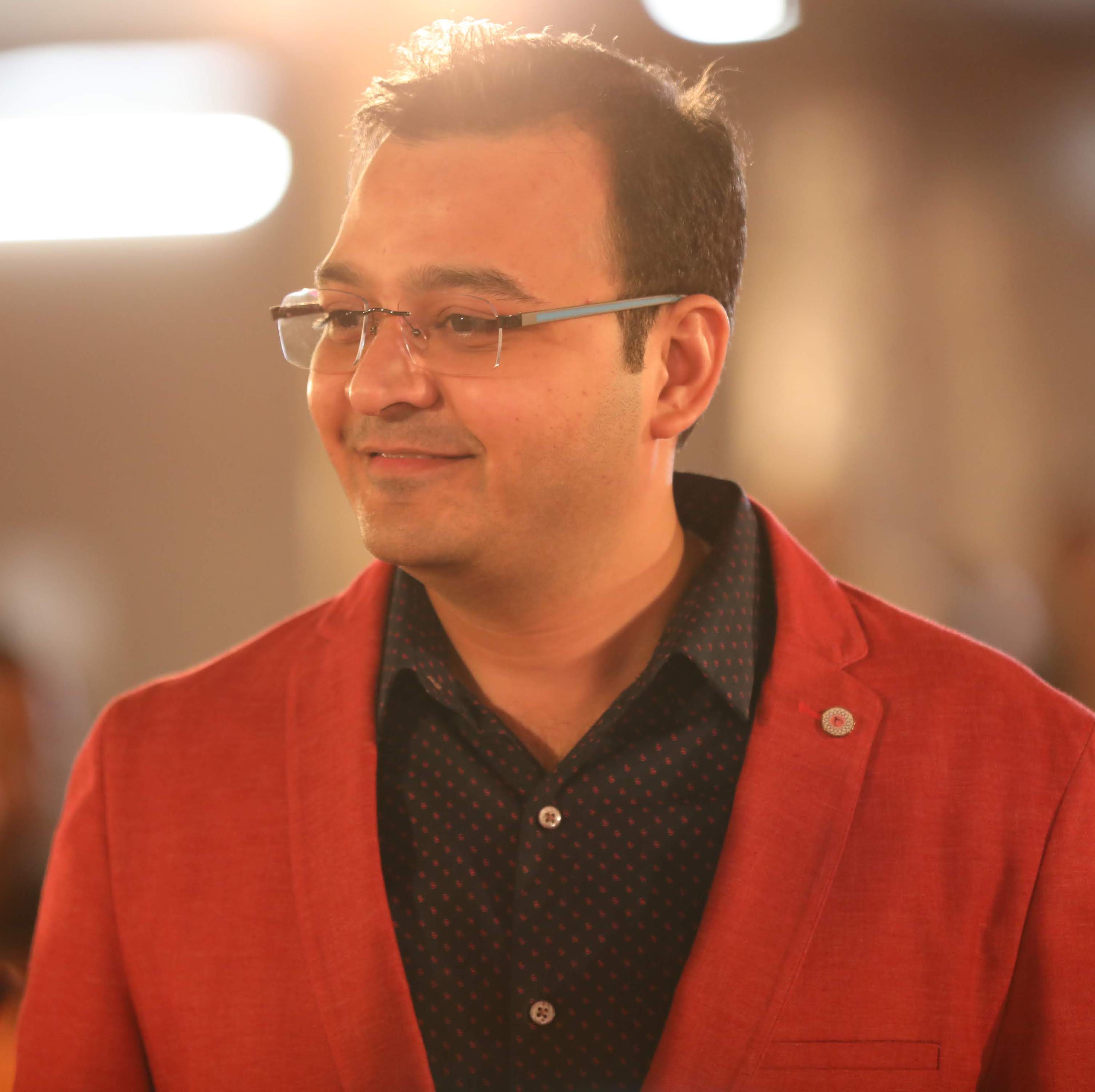 Mr.Vivek Chaturvedi
Vivek Chaturvedi is the co-founder and CTO at Vidhema Technologies. He is responsible for the overall technical operations of the company and has played a major role in bringing Vidhema up from its humble beginnings and, with his immense energy and drive, transforming it into a globally trusted name in IT solutions.