Why Should You Opt for Cross-Platform Mobile App Development?
Technology / June, 01 2021

As more and more mobile devices are released, the number of operating systems available is rising. The average user now has access to an abundance of different kinds of apps. If you run a business or organization that might benefit from a cross-platform app, you need to know what the benefits are. There are many reasons why you should opt for cross-platform mobile app development instead of creating one native application for each device that may or may not be compatible with other platforms.
Let's look at the pros of cross-platform apps:
Broad Audience Reach: Cross-platform apps support iOS and Android platforms, and this feature helps you reach the maximum audience and a chance to attract audiences globally.
More incredible Market Research: Having a single app that runs on multiple devices makes it easier for you to work with your customers. As one of the most popular mobile platforms, iOS is becoming more and more popular. This means that developing an iOS app can become a hit in no time. Once you have that in place, you will increase your overall sales and increase loyalty among users by offering them a great experience across all devices.
Easy Marketing: When you reach a broad audience and have excellent marketing research, marketing becomes easier for all cross-platform applications.
Reduced Development Costs: Cross-platform mobile app development is faster and easy to execute. In this, you don't need to employ staff for individual ones. This feature lets the developer reduce the extra development costs.
Efficiency in The Process: It is easy to make changes in the cross-platform application that runs across all platforms. It offers accessible update features and a better user experience.
Reusability of Code: One of the best advantages of these applications is that it offers to reuse the code while developing for cross-platform applications.
Easy Maintenance: As we've explained that it offers reusability of code. In cross-platform application, we only focus on one codebase, and this makes more accessible and faster to fix the bugs and upgrade the features.
Cons of Cross-Platform Apps
Limited capabilities: Certain platforms can be accessed only with native code. Some of the native cross-platform apps are not mature enough to be coded multiple times.
Conclusion:
Cross-platform apps are so effective and can cover up the needs of almost any business type, whether small, medium, or large. You may face critical problems accessing the advanced features in some cases, but these issues can be solved by employing a third-party plugin. We hope now you'll get the idea of why you should opt for cross-platform mobile apps. I hope you'll find it helpful.
About Author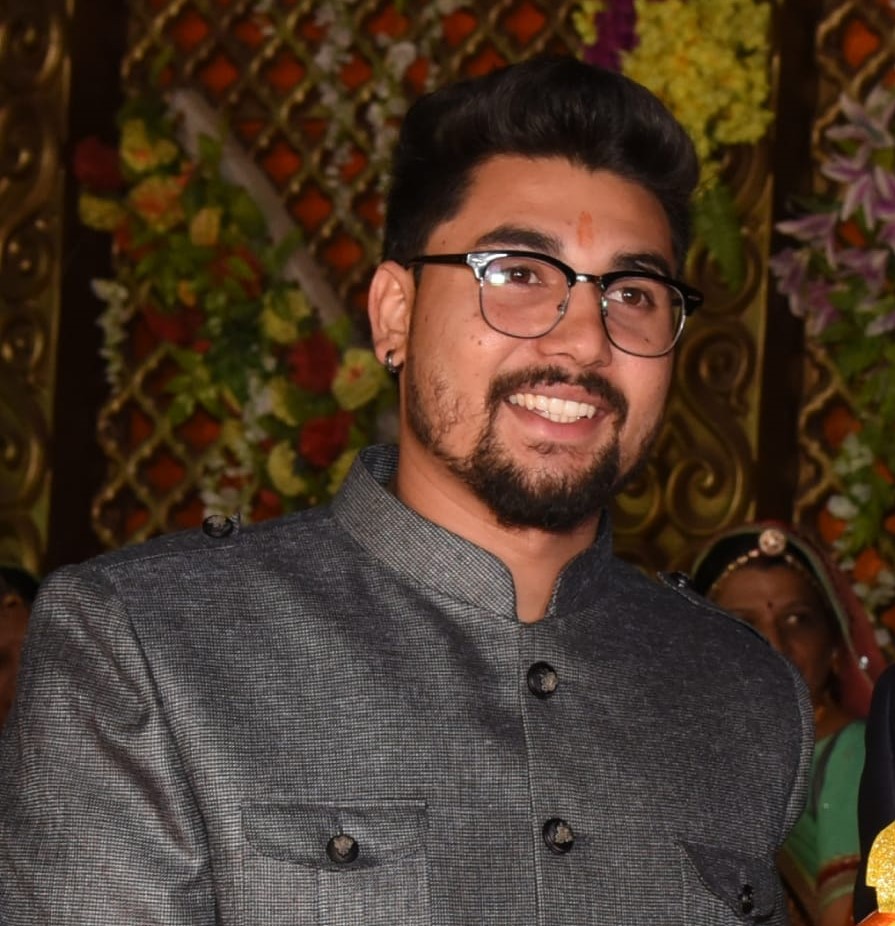 Mr. Bhuvnesh Mathur
Bhuvnesh got his Bachelor's degree in software engineering in 2017 and has been working in Vidhema Technologies since 2018 as SEO Lead and technical writer. He has a special knack of learning from all verticals and imbibing the extracts into his writing and enjoys learning techincal aspects of of writing for his experties as SEO and SMO. In his writing he express his experience and understading of different technologies.