Why Vue Native is Better Than Other JavaScript Frameworks?
Technology / June, 09 2021

The mobile app development world is saturated with multiple frameworks. As business owners or developers, you have Vue Native, Flutter, React Native, and many more. These tools work great and offer great features and development experience. Because Vue Native is a newcomer in the industry, it is not so popular compared to other platforms. It has sparked more than 2500 projects in just a few days of GitHub premier. So, why Vue Native is better than other JavaScript frameworks? Let's find out:
What is Vue Native
It is a framework for developing native mobile applications by using Vue.js. It transpiles the documents to React Native, which provides native apps for iOS and Android. Vue Native works to bring React Native and Vue.js together. Let's discuss some features of Vue Native:
Two-Way Binding: It supports two-way binding; it instantly propagates any data changes into a final output. It helps you to save time for coding. You don't have to wait for the results; the changes in the model are instantly reflected in the UI.
Declarative Rendering: It is the core of reactivity in Vue Native; it also helps you to write result-oriented codes and keep the app data consistent.
Reusable Components: Component reusability is the best way to achieve development time. These components help you to save the time that is needed to build templates and designs.
Why Use Vue Native?
Learning Curve: It is easy to learn; you don't need to be a professional to work on Vue Native. All you need to do is learn basic HTML and JavaScript.
Great Documentation: This framework has the best in-depth documentation management facilities. Even a beginner can learn easily with the help of well-explained and descriptive documents.
Cross-Platform: Cross-platform app development means building a single application that runs across multiple platforms or operating systems. This method will save you time and money, and you can focus on upgrading the features.
Some Bad Side of Vue Native
Everything has some good and bad sides. We need to use every platform effectively and according to the requirements to reduce the chance of losses. Here are the following drawbacks of Vue Native:
In some cases, advanced and in-depth information is missing in Vue Native documentation.
Vue Native offers to use libraries designed for React Native, so you need to know about React Native to adapt the projects.
Conclusion:
If you want to create a native application then, Vue Native is the best option for you. It is easy to use and learn a platform that provides faster results, but yes, there are some drawbacks; you can remove these cons by upgrading and optimizing the forum regularly. So now you have a basic understanding of Vue Native and why Vue Native is better than other JavaScript frameworks? If you find it helpful.
About Author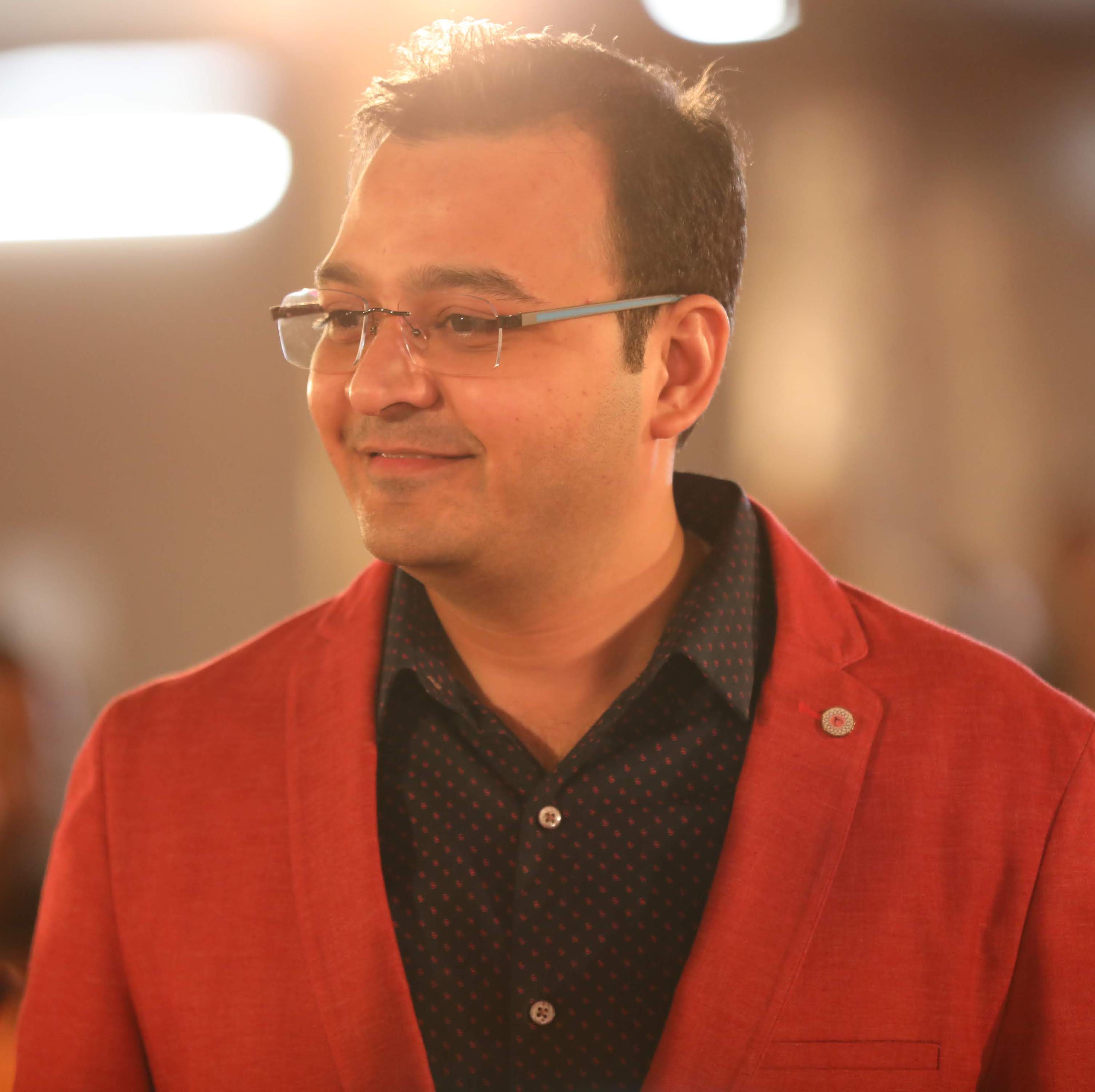 Mr.Vivek Chaturvedi
Vivek Chaturvedi is the co-founder and CTO at Vidhema Technologies. He is responsible for the overall technical operations of the company and has played a major role in bringing Vidhema up from its humble beginnings and, with his immense energy and drive, transforming it into a globally trusted name in IT solutions.