Java is the programming language, that most developers skill in and many enterprises wish to develop their products with Java Services. Java is one of the most popular programming languages.
If we look at businesses, many of them have in-house Java web development services. A company sometimes faces difficulties when it comes to hiring and training employees. But many companies outsource their Java development services.
This blog will give you a detailed guide to Outsource your Java development and how to find the right offshore team
Java programming language is very much in demand and it is used for diverse reasons like web development services, software development, games, and more. Companies choose to outsource because it is easier for them to look over other activities of a business.
If we look around, there are plenty of Java developers and it is difficult to find the best among plenty of options. Java is the second top-most programming language in 2022. Which makes it more competitive for companies to provide the best services to their clients and customers.
Here are some of the things you should consider while Outsourcing Java Development
1. Do they Have a Good Portfolio:
A company with a good portfolio is considered to have expertise and excellence. If a company has not worked on Java mobile app development projects, it will always have a chance of failing at your expectations.
Looking at their portfolio will give a clear image of which one to choose. If your needs meet their past projects then it could be a good choice.
2. Do they Have an Experienced Team:
One very important thing to consider is whether or not the company has a highly skilled team of developers. This is because you want to be sure that your project is in good hands and will be delivered with dedication.
In case you find any difficulty understanding the team and their way of working then you should think about a second opinion or option.
3. Do they Follow a Process:
Every organization has a way of working and a process that they follow. What are the legal terms, paperwork policies, and concise approach the company follows?
The reason you have to check all of these factors is that a good outsourcing partner will make sure your project is completed on time, within budget, and deliver high-quality results.
4. Do they Follow a Good Pricing Structure:
This is one of the important factors to consider when outsourcing. you have to do your research and make sure you don't overpay for the project. Finding a company with a fair pricing structure can be a tricky job.
Look out for two-three options before finalizing anyone. A good way would be to ask for a quote from various different companies and this will give you the idea of a pricing range out there.
After you have received a few quotes you can choose anyone that suits your budget and the best services under that pricing.
5. Do they Hold Expertise in Java Development:
Hiring a company that has expertise in Java Development is a must when you are looking to outsource JavaScript frameworks. It is important to make sure that they are familiar with the language.
If the experience is lacking anywhere then it would be better to search for another option. There are numerous reputed companies specializing in Java Development. In case of trouble, you can always look for companies that give free consultations. This will help you in clearing all your doubts.
Make sure to hire the best of all because you don't want to deliver a bad quality project neither you want any failure of a project which will cost you extra charges.
Conclusion:
There are plenty of options to outsource your Java Development Project, make sure to consider that you have listed down your needs and expectations. You should not be looking for an offshore team cluelessly.
Always look for their technology, techniques, skills and abilities, project management capabilities, communication skills, and working environment. If you are looking for experts to guide you, contact us today to get a free consultation and reliable Javascript Web Development services.
About Author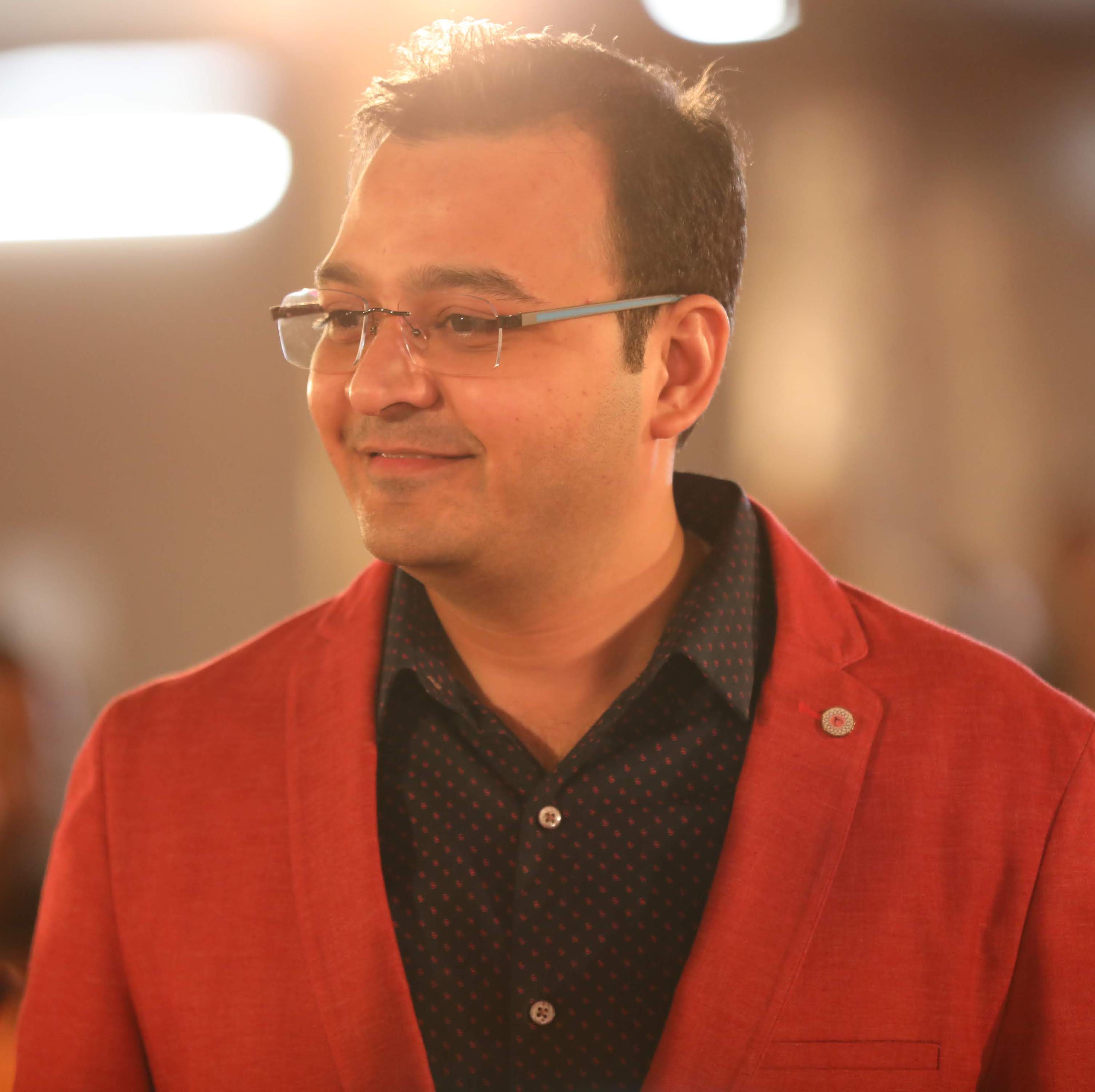 Mr.Vivek Chaturvedi
Vivek Chaturvedi is the co-founder and CTO at Vidhema Technologies. He is responsible for the overall technical operations of the company and has played a major role in bringing Vidhema up from its humble beginnings and, with his immense energy and drive, transforming it into a globally trusted name in IT solutions.