AngularJs Development: Features & Benefits
Technology / August, 10 2021

AngularJs is an open-source framework developed by Google. It is used to simplify the development and testing process; the main objective of AngularJs is to develop single-page applications. It helps simplify the development & testing process, help developers maintain web infrastructure and create attractive frameworks. AngularJs is a JavaScript-based framework that helps developers build dynamic applications and support MVC programming structure. In this blog, we're going to discuss AngularJs Development: features & benefits.
Features of AngularJs
Here are the following features of AngularJs development:
1. Two-way data binding:
It allows immediate synchronization of application between the view and model. Data binding helps developers concentrate on the actual application and manage the simpler model of AngularJs. In two-way data binding, when changes are made in the view data, the model is revised accordingly in the application.
2. SPA feature:
The main feature of AngularJs is that it supports a single-page application that is a faster website transition and appears like a native application. Single-page applications quickly load, offer an excellent user experience, and are easy to maintain.
3. Supported by Google:
Google creates the AngularJs framework, and this is the biggest feature & reason for the popularity of AngularJs; Google experienced team made it with an innovative and new framework.
Benefits of AngularJs
Check out the following benefits of AngularJs development:
1. Real-time testing:
AngularJs framework offers easy testing of the application with end-to-end & unit testing. It is a great framework for developing high-quality dynamic applications with a feature-rich support system.
2. Faster application development:
Because of its MVC architecture, it ensures faster application development, testing, and maintenance with improved application performance.
3. Allows full control to developers:
AngularJs give complete control over application development and guide to build a responsive and dynamic application to provide a better user experience.
4. A powerful framework:
Another important benefit of AngularJs is that it is one the most powerful frameworks that offer faster front-end development with multiple advanced features. It allows developers to build innovative client applications while fulfilling their requirements.
5. Better user interface:
AngularJs offers a well-organized and structured user interface that helps businesses attract new customers and engage them with the application.
6. Easy to learn & less coding:
AngularJs require less coding knowledge, and it is easy to learn if you have basic knowledge of HTML, JavaScript, and CSS. Then it is so easy to work by using AngularJs. There are many free tutorials available on the internet; you can learn from there and start enhancing your skills.
Conclusion:
AngularJs is a great framework to build dynamic applications by accessing lots of advanced features. So if you are interested in creating a robust application, connect with us over a call or chat; our team is always ready to help you out. This is all about AngularJs Development: features & benefits.
About Author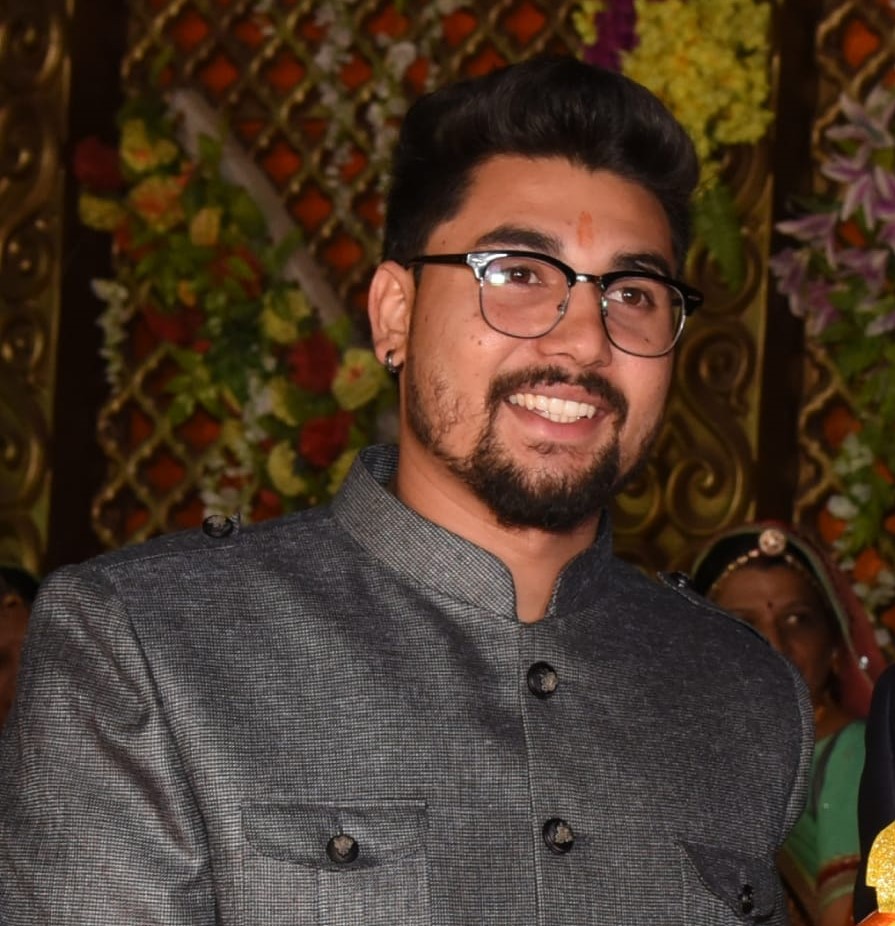 Mr. Bhuvnesh Mathur
Bhuvnesh got his Bachelor's degree in software engineering in 2017 and has been working in Vidhema Technologies since 2018 as SEO Lead and technical writer. He has a special knack of learning from all verticals and imbibing the extracts into his writing and enjoys learning techincal aspects of of writing for his experties as SEO and SMO. In his writing he express his experience and understading of different technologies.