E-commerce is a word we all are aware of. It is like using an electronic medium for commercial purposes. In other words, using online platforms to buy and sell products or services. E-Commerce platforms bring a whole lot of opportunities to business owners in the current era.
Business owners have got a better way of running their business in the fast-paced industry. The dynamics have changed and the latest E-Commerce development not only includes just buying and selling but keeping track of the orders, timely delivery, customer service, and managing the dashboard. For any large-scale business, it is very important to have a smooth running website with an easy tracking system.
There are several types of e-commerce:
E-commerce has been categorized into major fields like B2B, B2C, C2C, C2B, etc. and all these sectors define a type of business.
Now, if you look around to develop an E-commerce store there are a lot of technology stack to look for. As we speak of technology, it includes the Front-end and the Back-end development. The front-end part is what your website appears on the screen and the back-end includes the code and server facing.
Creating an online store can be tricky and intimidating especially when you are not much aware of how to get started and what options to choose from among plenty available in the market.
Let's look at the top E-Commerce applications popularly used for E-Commerce development:
Magento
Shopify
OpenCart
WooCommerce
Nopcommerce
Prestashop
1. Magento:
When companies look for a fully functional E-Commerce platform, Magento is the best choice for them. Magento has been acquired by Adobe and it is an open-source platform used by big brands like Samsung, Nike, etc.
Magento is technology built-in PHP, which helps developers build an eCommerce website. If we look at the stats, only a few business owners use Magento which helps businesses in saving some recurring costs and providing a robust solution for their website. Magento development is a priority choice for developers and totally free of cost.
2. Shopify:
Shopify development is one of the most popular and easy-to-use applications. It provides a shopping cart solution for business owners to manage their products, shipment, cart, and other wider options.
It offers a range of tools that gives a better inspection of the website. Technology like this helps in cutting down the cost and broader options to manage a business. It gives easy customization and tracking options in one platform.
It gives capabilities to sell on social media platforms such as Facebook, through which you can pull out reports and analytics and also have secure mobile access. The best part is that Shopify can be created in less than 15 min even by a person who is not from a tech background.

3. OpenCart:
OpenCart is yet again an open source platform that enables online selling and purchasing of products and services. OpenCart gives access to a source code that enables easy modifications. In order to use the features, a developer downloads the OpenCart program and uploads the file to the server.
OpenCart services come with pre-equipped features and plenty of extension options for the business owner to manage things like the design, functionality, and operations of the E-Commerce platform. It provides options like an admin dashboard, user access, discount coupons, unlimited product and categorizing payment gateways, and SEO-friendly features for a good ranking of the website.
4. WooCommerce:
WooCommerce powers almost 20% to 25% of E-Commerce stores in the millions of websites in the world. The numbers keep rising because it is user-friendly and has flexible options. The basic WordPress system can be transformed with a touch of WooCommerce development because it integrates without any complications.
It is easy to set up and installs and offers a variety of payment options. There are a lot more reasons to choose WooCommerce development. Easy shipping and tracking of orders also give security to the website.
5. NopCommerce:
NopCommerce development services is also a free and open source platform for all sorts of businesses whether it's large-scale or small-scale. Its topmost features are mobile commerce ready, easy customization, and manageable, set payment system, SEO friendly, multi-store features, multi-vendor support, and easy scalability.
NopCommerce is the most secure E-Commerce platform as it offers the most reliable and secure features. It is based on ASP.NET core which is Microsoft's latest .NET core web framework.
6. Prestashop:
Prestashop works on PHP and the best part is it is also an open-source technology with tremendous features and is solely focused on E-Commerce development. Prestashop offers some amazing features which are very unique. Like backup schemes, full reliability also allows business owners to increase the website's credibility.
Prestashop website gives you a one-click hosting setup which is really helpful for beginners, in case of any issues online forums and documentation are always available for some help. It gives plenty of free themes for building an online store.
Final Words:
Keeping all in mind, E-Commerce development is and will always be the top choice for business owners to sell their products and services. You can thoroughly compare all the technologies according to your business needs, every technology has its own pros and cons.
Every E-Commerce developer will make sure to select the theme that matches your business activities and set up an easy cart system, easy payment gateways, etc. all these factors will make a website fully functional and a smooth experience for your customers. Choosing the right kind of developers can be a tricky job so, we as skilled developer makes the job easy for you. Vidhema Technologies Web and App developers build a customized website just like you want.
Check out our outsourcing services to know more about us!
About Author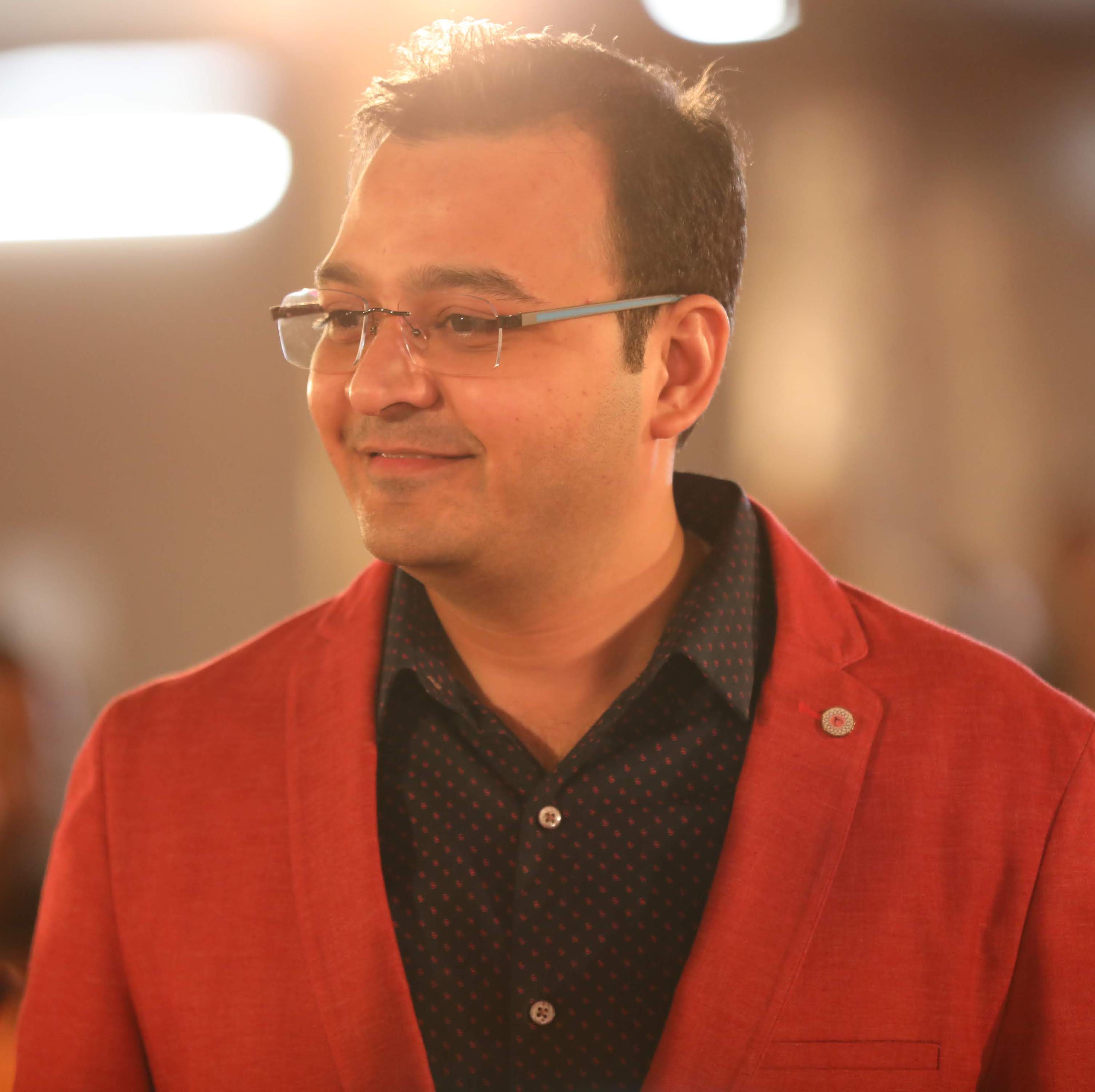 Mr.Vivek Chaturvedi
Vivek Chaturvedi is the co-founder and CTO at Vidhema Technologies. He is responsible for the overall technical operations of the company and has played a major role in bringing Vidhema up from its humble beginnings and, with his immense energy and drive, transforming it into a globally trusted name in IT solutions.