5 NFT Games to Play and Earn That You Should Know About
NFT / June, 30 2022

The latest NFT and crypto have taken the world by storm and have been making a headline in the crypto sphere. NFT is no more just about trading now but decentralized games have a massive impact on the NFT marketplaces.

These NFT games are popularly known as crypto games and people with no knowledge of trading now can take advantage of earning by just playing games.
This list down below will help you understand the best NFT game to play and earn
1. Defi Kingdoms:
DeFi Kingdoms uses the Harmony Protocol Blockchain with its native coin ONE.
ONE can be purchased on major exchanges, which include Binance, Kucoin, Crypto platforms, etc. It is not like any other traditional gameplay; it lacks the usual battleground and interactive quests. DeFi is basically a liquidity pool opportunity and a market of rare utility-driven NFTs. DeFi can be played free of cost.
2. My Neighbor Alice:
This is a very cool game to meet new people, make friends, and also buy virtual islands. This game can be played on Ninetendo Switch, My Neighbor Alice is a multiplayer game with a concept that people can follow. This game gives the opportunity to collect and trade on NFT eCommerce. On completion of some quest, the player can collect and earn Alice, which is the game's native token.
3. God's Unchained:
God's Unchained is led by the former game director who was inspired by Magic The Gathering: Arena, the game is about two players facing off in an arena to ascertain who is the most powerful one and who defeats whom. The cards give them a vast variety of tactics combined strategically which helps in defeating the opponent during the game. The game requires no monetary investment to play.
4. DeRace:
DeRace is a blockchain-based horse racing game for millions of race enthusiasts. It is a community where you compete with many other players and breed NFT horses. These NFT horses uphold many characteristics to give a better racing experience, not only they can breed the horses but build their own hippodrome for most of the races and rake in profit.
This gaming platform is scheduled to be launched at the end of 2022.
5. Axie Infinity:
Axie Infinity is as similar to popular games like Pokemon and Tamagotchi, where the player has to collect, breed, evolve, trade, and battle little creatures called Axie. This game has very unique features and characteristics. You can create a new Axie by breeding with another Axie to produce a unique one by using an in-game token called Smooth Love Potions. This is a great way of earning money.
Final Words
This new way of earning on NFT game platforms has given a new prospect for gamers and traders. Players can earn or be rewarded with cryptocurrencies in-game. The DeFi earned tokens can be converted into cash which is usable in the real world.
But before anything else, double-check the platform you are choosing and the games to play. Some games may ask for investments or buy credits. Be careful of any fraudulent activities. We offer free consultations about the NFT market platforms and NFT games. If you are looking to develop an NFT game. And Who does not like having fun while making money at the same time? Here are 5 Play and earn with NFTs that will let you do just that! Vidhema Technologies has expert NFT developers who make customized marketplaces that are helping clients globally to generate revenue and successful business.
About Author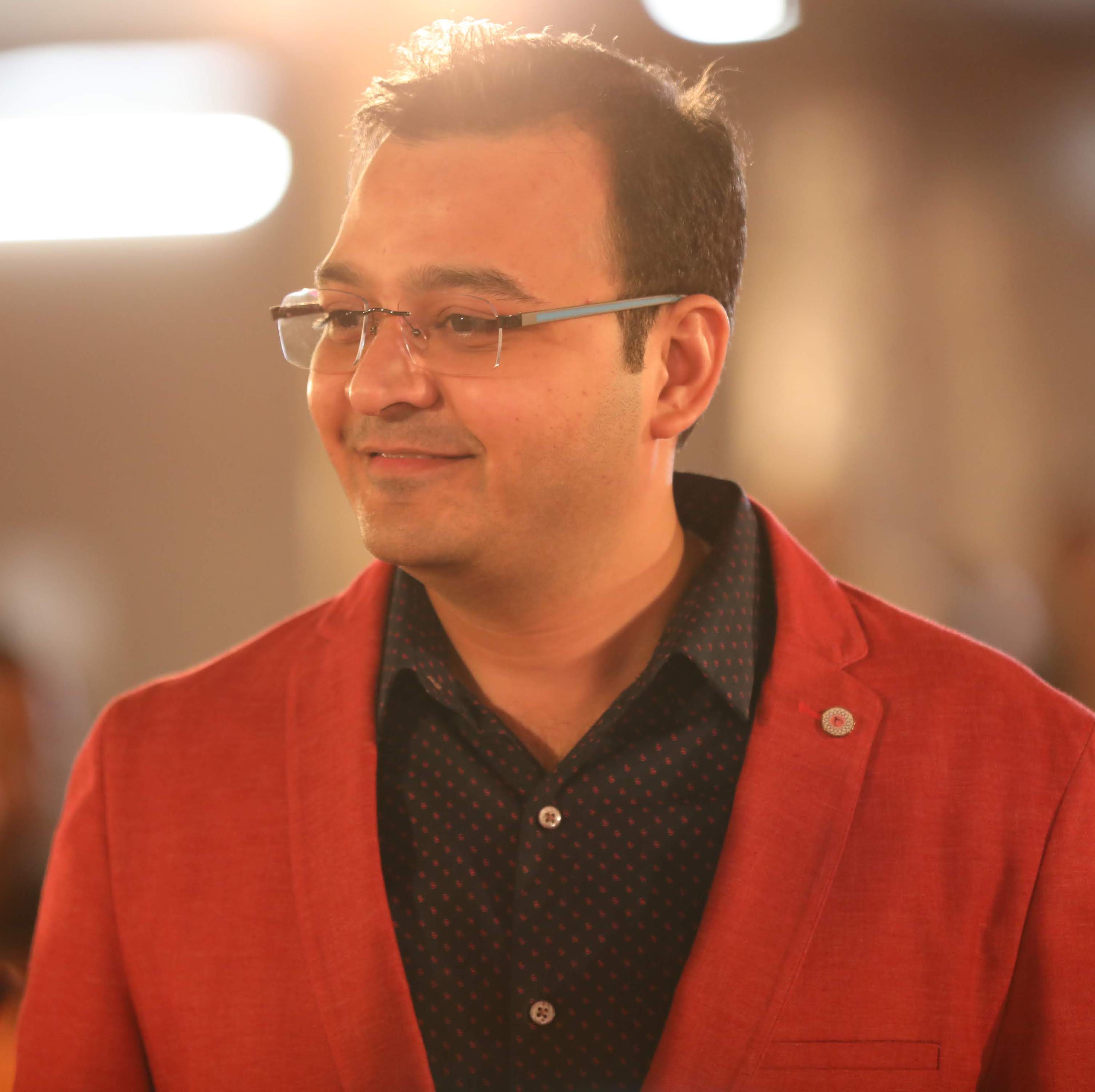 Mr.Vivek Chaturvedi
Vivek Chaturvedi is the co-founder and CTO at Vidhema Technologies. He is responsible for the overall technical operations of the company and has played a major role in bringing Vidhema up from its humble beginnings and, with his immense energy and drive, transforming it into a globally trusted name in IT solutions.