How to Get Started with Adobe Experience Manager as a Cloud Service
Technology / June, 07 2022

We have covered in-depth knowledge about Adobe Experience Manager in the previous blog and I am sure you are crystal clear about the advantages and benefits of having AEM for the business.

If you have missed it, you can read it here:
"Everything You Need To Know About Adobe Experience Manager"
Adobe Experience Manager offers the best cloud service-based offering for their product line. It is helping customers with a personalized experience. AEM offers cloud-native benefits for better utilization of time and meeting their business needs.
Cloud-based services cater the technology to the next level, it gives security, scalability, and easy workflow for as long as it is stored.
The custom code is tested thoroughly during the constructive period of a product.
Being a cloud service AEM lets you capitalize on AEM applications in the Cloud Native
It anchors the positive architecture, it is automated and removes the infrastructural pondering.
Low-risk undertaking and security risk mitigation allow the automated testing and scanning of the product.
Maximum reliability and assurance of backed-up data performance.
Deep integration of AEM with cloud services makes it a smoother AEM experience. The cloud provides a better customer experience with an easy-tracking dashboard and web analytic products.
AEM cloud presents itself with optimum tools which help in accelerating the migration task like transfer of content, code refactoring, and more.
Enables topology of various tasks and activities in one place and smooth multitasking.
Measures your flexible deployment modes, and DevOps efforts with Cloud Manager: CI/CD framework, API connectivity, code quality gates, autoscaling, service delivery transparency, and guided updates.
Manual tasking can be minimized in configuration and less time-consuming infrastructure maintenance.
Marketing targets can be achieved as compared to the usual time.
Improvised Services of Adobe Experience Manager as a Cloud Service
Let's look at some points down below how AEM's Cloud-based services can be an add-on to your business.
1. No Downfall:
The entire system has been revised so there is no architectural downfall at any point in time, neither for content management nor for the content delivery capabilities.
2. Easy Fluctuations:
As AEM is a cloud-based service so the chance of outdated systems is low. It automatically scales up and down according to the operator's need.
3. Continuous Process:
It implements a new, ongoing delivery pipeline for the AEM codebase. It keeps updated more than once a month, in fact, several times. This resolves quite a lot of challenges faced by the AEM application by updating the most recent version used by the user.
4. Automated Updates:
It keeps evolving on a daily basis, depending on the projects added by the customer, anything like code and configuration, content review, and audit. This method allows the operator or end-user to achieve their business goal with no juggles.
5. Easy Tracking:
AEM as a Cloud service implements an easy tracking of projects from the scratch, it gives the user to keep track of the process, the compilation of tasks, and easy assignment to the team. Cloud can be managed from any distance which gives Adobe Experience Manager to operate the dashboard remotely.
Final Words
Adobe Experience Manager as a Cloud Service has a lot of features and advantages when it comes to business growth. It will give you an easy integration and tracking of tasks, which will help you in easy changes and keep you ahead of your competitors. The commerce integration framework compiles a Magento mobile application developer and AEM because it gives an unmatched customized experience to the users.
Vidhema Technologies provides a robust content management system equipped with digital management capabilities by providing expert Magento e-commerce app development services. Our AEM accelerates your business with a fast-paced cloud-based service to build your business on a global level. Contact us now for a free consultation and get started now.
About Author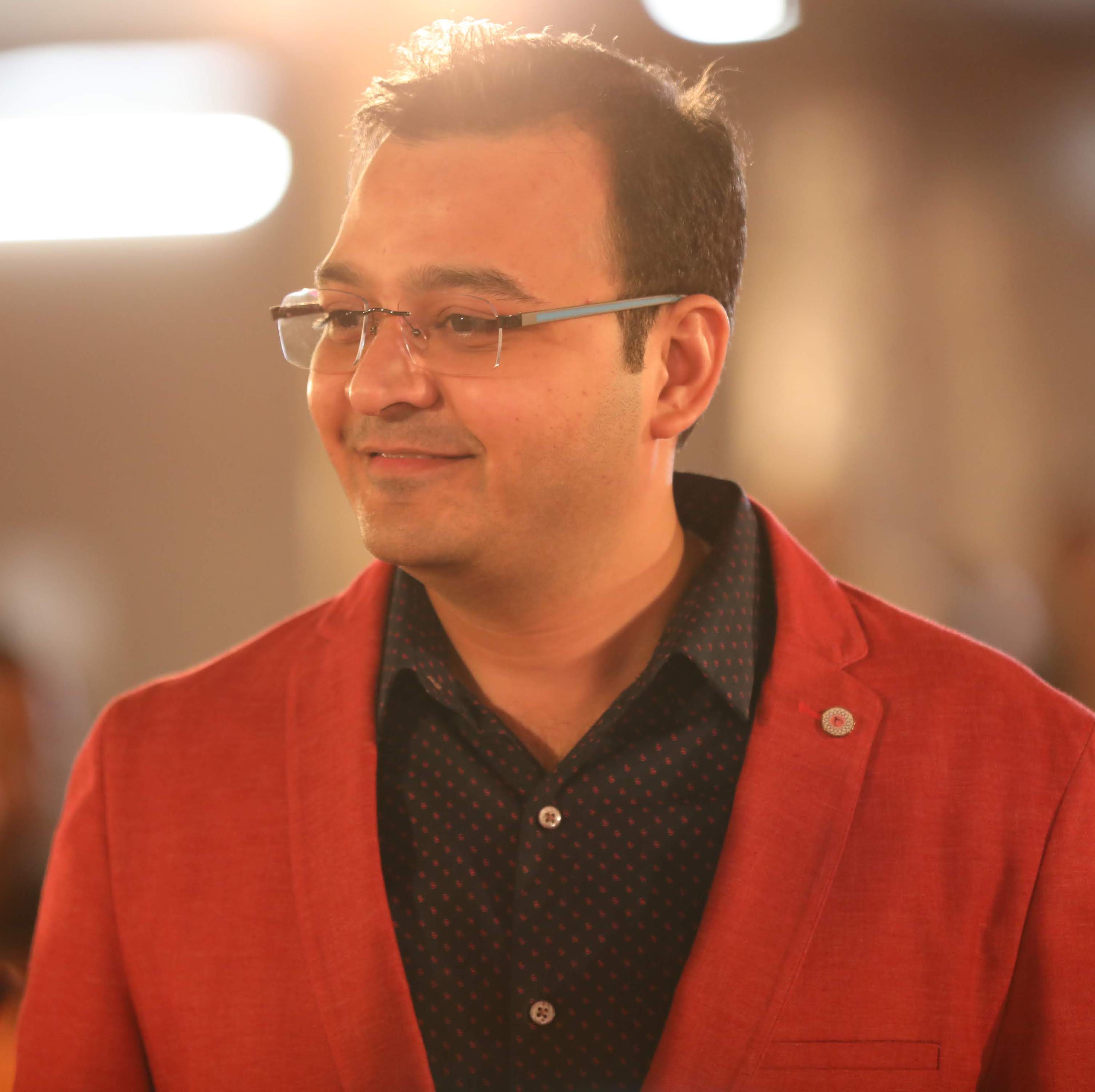 Mr.Vivek Chaturvedi
Vivek Chaturvedi is the co-founder and CTO at Vidhema Technologies. He is responsible for the overall technical operations of the company and has played a major role in bringing Vidhema up from its humble beginnings and, with his immense energy and drive, transforming it into a globally trusted name in IT solutions.