Top 5 On-Demand Ideas to Start Profit Making Startup in 2022
Technology / March, 07 2022

As we all know IT industry is at a booming phase and various businesses are coming up with various web and mobile app ideas. But the real deals lie in a few avant-garde and beneficial domains.
With the huge growth of smartphones in the market over the past decade, on-demand services have acquired a lot of traction around the globe, and their popularity is growing tremendously. Be it directly or indirectly, on-demand offers services to a wide spectrum of industries. As an outcome, more people are willing to provide their skills, knowledge, and resources to on-demand apps.
Most of the businesses are moving into the on-demand application realm to cover an extensive portion of the market.
If you are looking for a good on-demand app development company to design start-up applications for your business, then this blog will be able to assist you.
On-Demand Business Startup Application Ideas
Under is the list of some on-demand startup app development ideas that can help you fabricate loads and answer all your doubts about how to develop an app? So, without further wasting any more time, let's get started with the ideas.
1. Details About Local Events:
When there are events taking place in your city, there is always a curiosity of knowing what type of events are happening. The more important question that arrives is where you can find the information about such events.
To do so, you can start with creating a database and network of all the local pubs and clubs in the area and nearby locality. Try to connect with them and request updates regarding the local bands and artists performing there at night. In return, they will get to enjoy the process and after a while, you can start charging some fees.
Also, you may consider adding other open local events and festivals on this app. As the application starts gaining popularity, you can augment and expand to neighboring localities and beyond that too.
2. Resume Updater:
There is a wide collection of editing tools and apps available in the market. However, one of the finest app startup ideas is an elegant, simple, and effective resume updater.
Many times it happens that we got stuck in places where we needed to modify our resumes to send them across to the concerned company's HR department, but did not have a PC or laptop handy.
Such situations can bring chaos and leads to stress. And in times like these, anyone would wish for having a feature-rich resume updater or editor on their mobile devices. So the marketers can take leverage of such ideas and have a resume updater app.
3. Project Management and Contractor Contacts App:
This is another potential on-demand idea that we have. If you are well-versed with the term construction or electrical industry, then you might know that these industries often require several contractors to get work done.
Here, managing their contacts and project details on the go can be an intricate process for these businesses.
When you create such apps for start-up businesses, you are making managers' life easier in such companies. When the clients and contractors work on different projects, then this may also act as their go-to CRM for managing relationships and projects between the company. These sorts of mobile application ideas can help you offer solutions for eternal questions.
4. Inventory Management System:
It is quite obvious that people who own and manage gigantic stores or warehouses have a difficult time arranging, managing, and putting to display their in-inventory products and items.
In the starting, it might look like a novice mistake but in the long run, it can cost a store some heavy costs. They could make it by organizing and selling their products using the on-demand services app or optimizing your on-demand app performance.
No business wants to have to deal with the damage. Not to face any damage, warehouse and store owners and managers wish to use suitable tools to maintain their inventories. You might get huge traffic by building a user-friendly and feature-rich business ideas app according to this concept.
To get more download and authenticity, you may allow a free weekly trial initially and after that, if they find it useful they could pay for it.
You can hire a reliable on-demand app development company to build a website for your company and get impressive results.
5. Invoicing App:
Since the COVID outbreak has hit the globe, freelancing has become a famous career option among the millennial generation.
When mostly all the world is working from home, freelancing opportunities have seen a spike in both demand and supply. Although there are a few online invoicing tools available, they are not as reliable and rapid as a person with the go mindset would like to use.
Building an on-demand services app that allows small companies and freelancers to generate and share detailed invoices can do wonders for the person.
Wrapping Up:
There are numerous ways to make money by implementing the right on-demand application ideas. The value for on-demand mobile applications has also spiked enormously. However, not every idea is profitable, you have to double-check before even starting on these ideas. You must know the relevancy and accuracy of the app and its functionality.
In this blog, there are numerous ideas that we have shared to be fruitful for you when executed with precision.
Vidhema Technologies is a web and mobile app development company that offers its services. We are offering on-demand services for our clients to get you maximum exposure for your business. For more information about our services get in touch with us!
About Author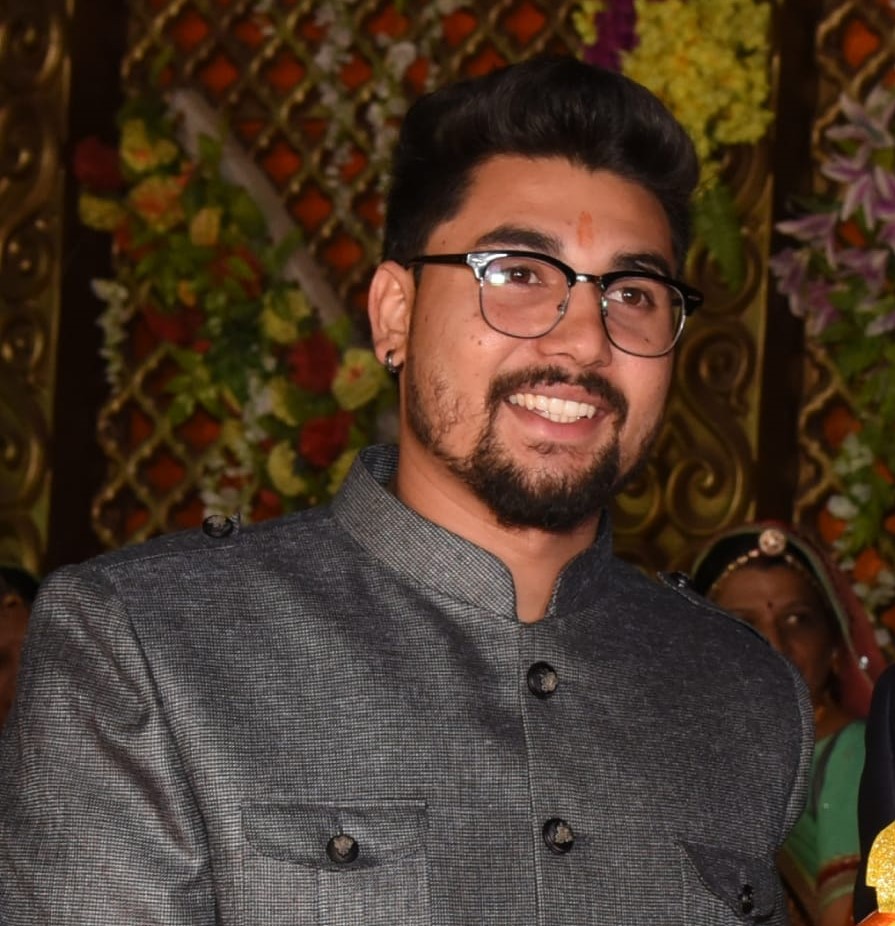 Mr. Bhuvnesh Mathur
Bhuvnesh got his Bachelor's degree in software engineering in 2017 and has been working in Vidhema Technologies since 2018 as SEO Lead and technical writer. He has a special knack of learning from all verticals and imbibing the extracts into his writing and enjoys learning techincal aspects of of writing for his experties as SEO and SMO. In his writing he express his experience and understading of different technologies.