Top 6 Essential Aspects To Hire Custom Web Design Company
Technology / February, 17 2022

The website represents your brand and its services. An enticing website interface always makes users stay more engaged and concentrated. But, not only attractive websites but features such as efficiency, performance, user-friendliness, and reliability are also the preeminent factors of a successful website.
Many people make this mistake and start creating the website on their own. There are many important factors that should be considered while designing a website. The features consist of integration, customization, framework design, front-end design, back-end design, UI/UX design, including many more aspects.
If you don't have a fully dedicated in-house team of designers and developers, you can hire a company to do the part for you. By choosing a professional custom web design company, you can get a professional solution according to your requirements. It can always save you time and money. And when you hire a company to create a website for you, in the meantime you can focus on your business.
Vidhema Technologies is a custom development company that offers the best and most competitive solutions for your business.
Now, without any further ado let's discuss some of the prominent reasons why you should hire a professional team to create a website for your company.
Aspects to hire a web designing company
There are many advantages of hiring a web development company to get an experience of their professional services. Let us find out some of the important ones.
1. To give a professional touch to your website
Nowadays, even kids are learning to code and create websites and applications. Being on a professional level, you need to have an authentic and attractive custom website design to expand your business. After hiring a website development company, you can leverage your website by using their services. They give a professional look to your website including great features.
2. It provides an incredible user experience
As we know, user-experience is the most-talked phrase in the business's online world. When you have to sell a product or service, it is the responsibility of an owner that his/her users get an appropriate user experience. Similarly, your website must accord an amazing UX to your users to make sure user loyalty and boost conversion rate. Eventually, it will embellish the sales and profits of your brand.
Also, you can ask your website development and design company to make an extensive UX giving website.
3. Get a mobile-friendly website
As it becomes a prerequisite that having a mobile-friendly website only gets the maximum traffic. It somehow impacts the business and showcases the positive outcome. If a business is not having a mobile amicable website, then they are losing a humongous business on a daily basis. Here, proficient web design companies will know the most about mobile-friendliness and how to integrate it. They will create a fully mobile amicable website with all the necessary components.
4. You can achieve a reliable, robust, and secure, design
The custom web design company has the ability to deliver you a 100% reliable, robust, and secure website. Your users and audiences will be able to browse and shop from your website without any security issues.
When you design the website there are chances that the website might get hacked or cracked. But, with the help of skilful developers, the website will work hassle-free and with utmost security. The efficient and reliable developers will know all the safety policies and how to incorporate them while creating a website.
5. To own a website with the latest technology and modern effects
As the competition is burgeoning on a daily basis it is important to stay updated and keep your website and application modified according to the latest trends. You have to match with the phase of your rivals. These web development technologies keep evolving with time and provide you with more advanced features, plugins, tools, and many others. It will help you increase the look, feel, and functionality of your website. Vidhema Technologies is an expert in building such websites.
6. It keeps your website maintained and modified
The web design companies provide website maintenance and support services for the websites they create. The entire development process includes that they have a fixed process, assistance, and maintenance. The company offers you complete support and manages your website to keep it running smoothly, without any errors, bugs, or technical issues.
Wrapping Up
It is essential to hire the right company for the development and designing process. As everyone has to make their way in this competitive world.
Vidhema Technologies offers brilliant, user-friendly solutions for its clients. You can try our services for better engagement and reach.
About Author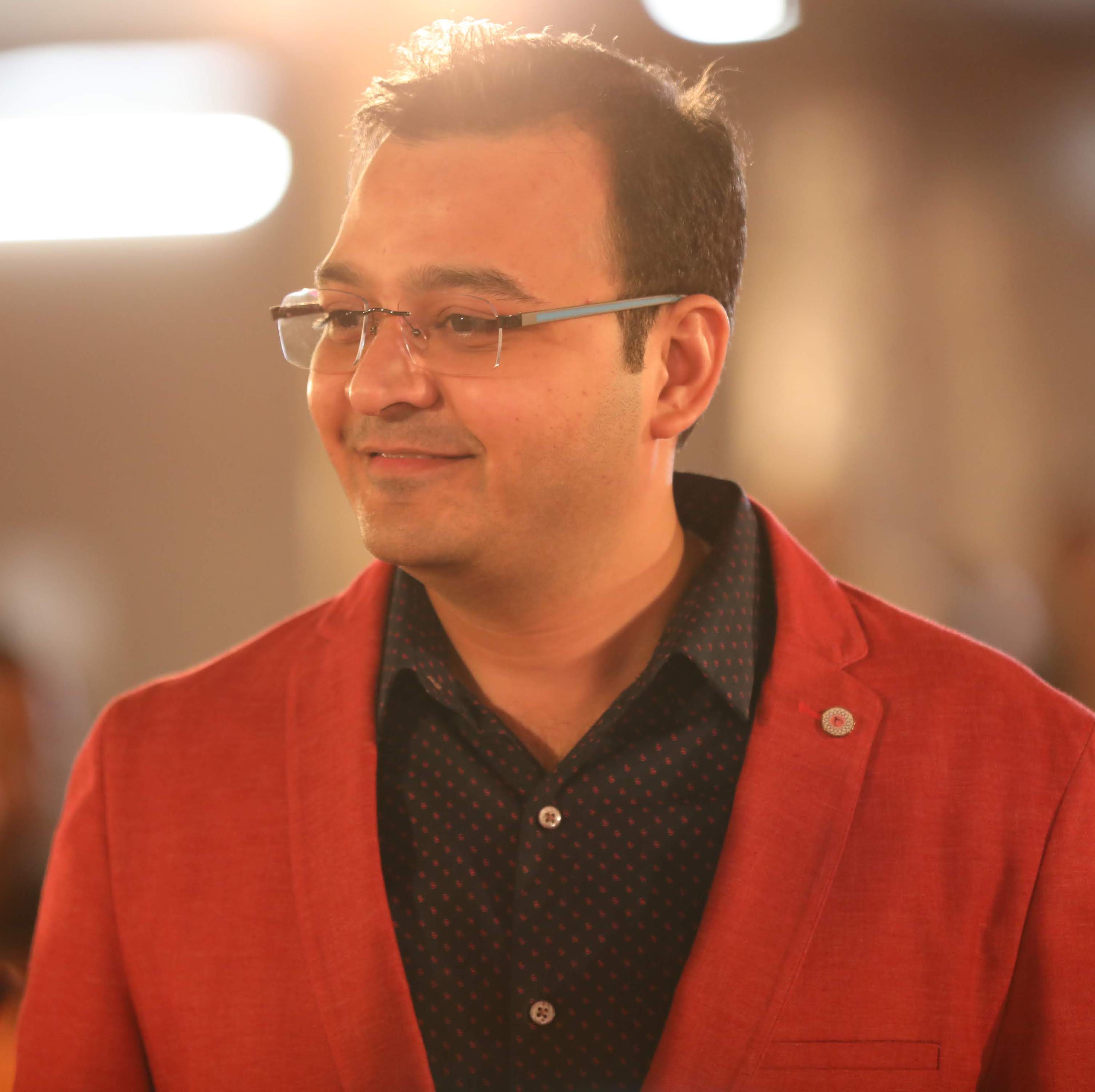 Mr.Vivek Chaturvedi
Vivek Chaturvedi is the co-founder and CTO at Vidhema Technologies. He is responsible for the overall technical operations of the company and has played a major role in bringing Vidhema up from its humble beginnings and, with his immense energy and drive, transforming it into a globally trusted name in IT solutions.