NFT 2022: Top 5 NFT popular trends that could change the world
Technology / April, 10 2022

NFTs (Non-Fungible Tokens) are a new buzz in the digital world. NFTs have gained tremendous popularity among so many artists and individuals. This is a fast-growing market and will continue to thrive. The people who can afford or have some rudimentary knowledge about upcoming technology are trying to become a part of the NFT-led metaverse.
The NFT will be going to transform the world into a digital market where people can experience a different spectrum of the digital era. Well, some people like the idea of NFT and some didn't. But one thing is clear, these upcoming NFT trends could change the way we operate the web, buy and sell art, and brand products, and can even create and enjoy music.
In the year 2022, we can witness some of the amazing things like Web 3.0 and NFTs will take off.

For more details on NFT Marketplace, you read our blog:

Top 8 Features Of NFT Marketplace To Help You Succeed

Recently, the Bored Ape image by Jace Kay has gained the popularity of selling his art through NFT at a whopping amount. Since then he has become one of the great NFT influencers. He has also formed a virtual music group.
If you also are planning to adopt these new ongoing trends of NFT Marketplace, here are some of the amazing key trends that are at the boom and you could consider investing in. So, without any further ado, let's jump on to the high-yielding points that could make you crave more of these technologies.
1. Gaming and tokenisation:
This is an upcoming trend that people are actually getting involved with. It is an intriguing aspect to be taken into consideration to run with the future. In the coming time, we will see NFTs expand from their use to advertise art and be about utility. Many of you have seen in video games that somebody is buying into a blockchain for players to buy and unlock the item that now has an actual cost.
Axie Infinity is an online game that is a play-to-earn adopter. From this game, players can earn a good amount of rewards when they play for an hour. With NFT gaming, players can collect, breed, and sell NFT kittens to skyrocket in users. The CryptoKitties were very famous that the transaction volume exceeded the bottlenecks of the Ethereum network. Afterward, slowing transactions of cryptocurrency down.
As NFTs are burgeoning the digital world, it also even shows the capacity for transforming the way in-game marketplaces operate.
2. Web 3.0 will be at a boom:
Before the iterations of the web are geared to reading and seeing data and reading and writing about social media and experiences. Web 3.0 is all about having ownership and receiving rewards through digital worlds and games such as Decentraland and Fortnite. The evolution of the internet with NFTs goes hand in hand and it will gonna take off in the year 2022.
3. NFTs Music will takeover:
NFTs and Music gonna be huge in the year 2022 and NFTs are more universal in the music world. Stationhead is a decentralized music label and community, a live music and broadcast platform. It lets you broadcast live shows and even you can stream your music from the platforms such as Spotify and Apple Music, it is totally legal.
NFT platforms such as Stationhead will exist in the future and across the metaverse where music lovers can drop in and chat or release their own music. Fans can get rewards who follow a brand or track royalties for musicians through NFTs on the blockchain.
4. Real-world experiences:
Another thing that is very exciting and is tied into the kind of utility you get, is real-world experiences. If you are encouraging an NFT project it means you are intrigued by a community and one of the rewards will be regular events for NFT holders.
5. The metaverse includes Apple:
The metaverse has already been at its peak and people are being attracted to it. In the year 2022 metaverse boost rapidly. The NFTs will be the heart of this immersive technology. The benefits of blockchain, NFTs, and cryptocurrencies will be offered directly inside the metaverse. It will eventually push aside the balderdash obstruction to entry.
The Apple VR headset is a high-end AR/VR tech item that costs a huge amount of money. Apple has a seamless approach to UX/UI design and it is a part of the metaverse since the time of its launch.
The future of NFTs
The NFTs world is rapidly growing. Over the past few years, NFTs are at steady growth, people are showing interest in them, and their applications are also ever-expanding.
The future is full of possibilities. The NFT trends depict is something one must know. It is a future that bridges the gap between creators and consumers provides security and value to digital assets, and will definitely going to shake up the world.
Vidhema Technologies offers brilliant NFTs and NFTs metaverse services. We have a solution for every NFTs platform. You can connect with us for more information and visit our website.
About Author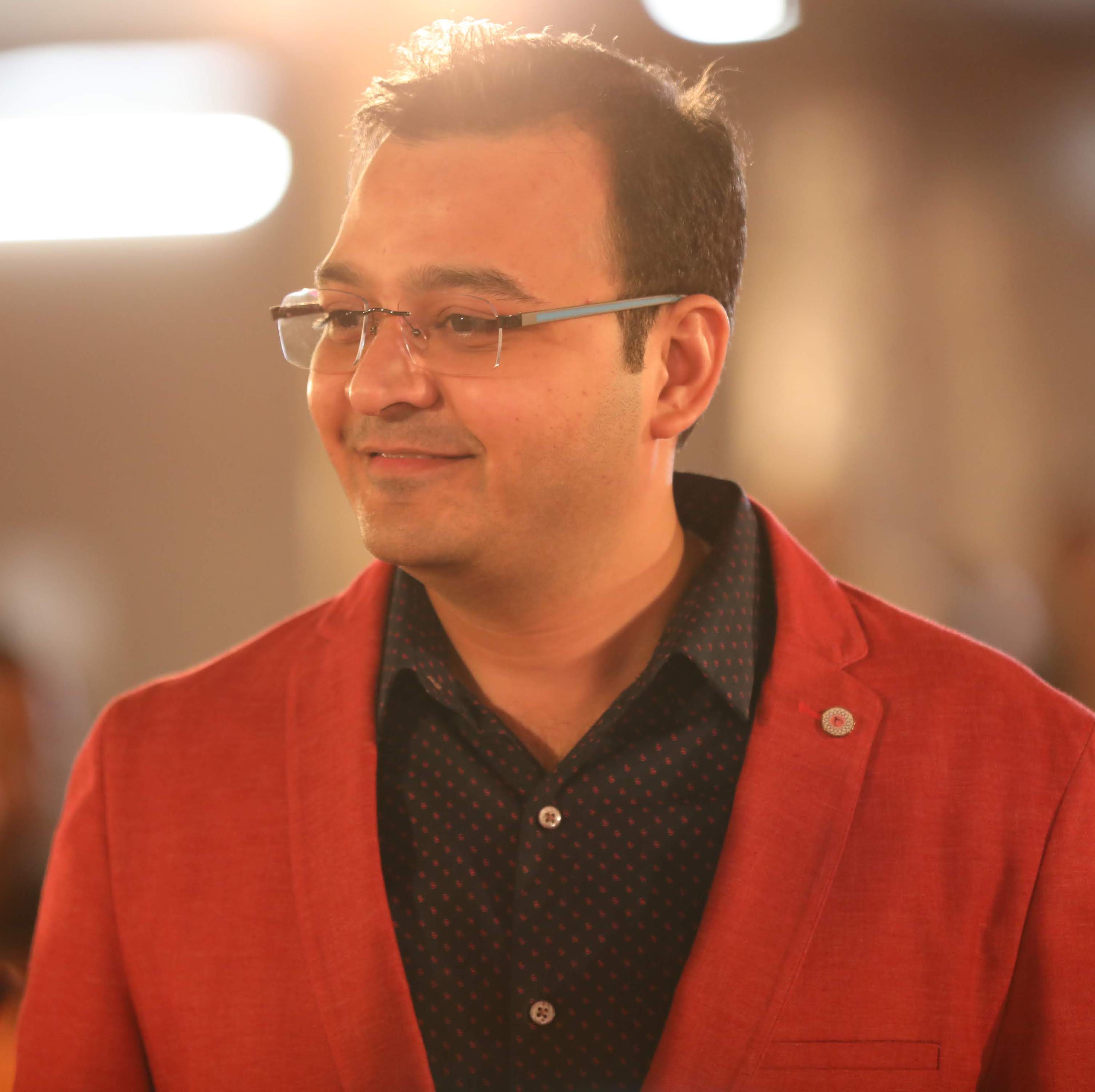 Mr.Vivek Chaturvedi
Vivek Chaturvedi is the co-founder and CTO at Vidhema Technologies. He is responsible for the overall technical operations of the company and has played a major role in bringing Vidhema up from its humble beginnings and, with his immense energy and drive, transforming it into a globally trusted name in IT solutions.