Top 5 Reasons to Choose an Adobe Experience Manager
Technology / May, 23 2022

Today people are digital natives, meaning they are more demanding and fast with technology. Businesses need to give a kickstart to digital strategies with more customer-centric experiences across all channels.
An Adobe Experience Manager called AEM provides its services by managing digital assets easily and efficiently. Within a short period, the AEM position has created an important place in helping many corporations in building their knowledge system.
AEM is a leading content management solution, there are various categories that an AEM manages some are - sites, assets, mobile, forms, and community together. All of these categories together make a great platform for the content management of a business.
Adobe is closely integrated with all these specific cloud content management needs of a business. The key factors include digital asset management & cloud content management for user experience based on Magento ecommerce app development.
They provide all the solutions mentioned below:
Content Management System
Digital Management Asset
Creative Cloud Integration
Task Management
Visual Media Conversion
Project Dashboard
Also Read: Top 5 Reasons To Choose Magento For Your ECommerce Business
The role that AEM brings to an organization
They are a comprehensive content management solution for website development, mobile apps, and forms. AEM manages your marketing material and applies them to the growth of your business. An AEM developer designs, develop, and tests the software with the Adobe Marketing Cloud tool.
Reasons to choose an AEM
Here are some of the key areas that can be taken into consideration before hiring an AEM developer.
1. Monitoring & Projecting:
AEM has inbuilt comprehensive monitoring and projecting tools that save businesses from the hassle of buying any software to manage their task. After the initial setup has been done, users can check the progress of specific sites and pull out the reports for a certain quarter or month. It can integrate with the existing analytical platform if the user is already using one. As a result, the user can closely monitor each website as a separate strategic unit and take decisions accordingly.
2. Translations Workflow Automation:
AEM brings a translation manager that allows users to automatically understand the workflow of the translation of web-page content as well as user-generated content. Users can get their projects AEM and create projects for translating content into multiple languages.
AEM supports both human and machine translation workflows. In the prior, content is sent to the translation provider chosen by the user. After the translation is completed, the content is transferred into the AEM tool automatically.
3. Applying Design Workflow:
AEM supports character limits and other validation rules within the content authoring interface of a component that is easy to establish and enforce. Generally, when character limits are not in place, either the text in buttons is comfortably assigned within the element, or the text expands.
4. Authorization for Each Business Unit:
AEM has a robust user management auto system that makes it easy to manage users and assign them authorization. You can allow/restrict a user group to see specific content, so that they don't accidentally eradicate or duplicate any content, with just a few clicks here and there.
5. Website and Digital Content Multi-Tasking:
AEM has multi-site manager tasking tools that allow the AEM to manage and maintain multiple sites easily. It enables users to share content and reuse/replicate configuration and code across all their sites. As a result, users can effortlessly manage multiple websites that share common content.
Utilizing AEM's MSM, brands can maintain a common look and feel (consistency) across all websites.
Final Words
AEM is a robust content management system, which is rapidly gaining popularity with both small and large organizations that are investing aggressively to build their brand identity. By integrating AEM with other tools in the Adobe Suite, a brand can quickly reply to the rapidly evolving needs of the customer and differentiate itself from the mismanagement of the variety of tasks.
Vidhema Technologies has successfully implemented AEM for many e-commerce and IT companies. We have a pool of Magento app developers that can easily develop a website based on AEM and configure it according to the specific demands of your business.
About Author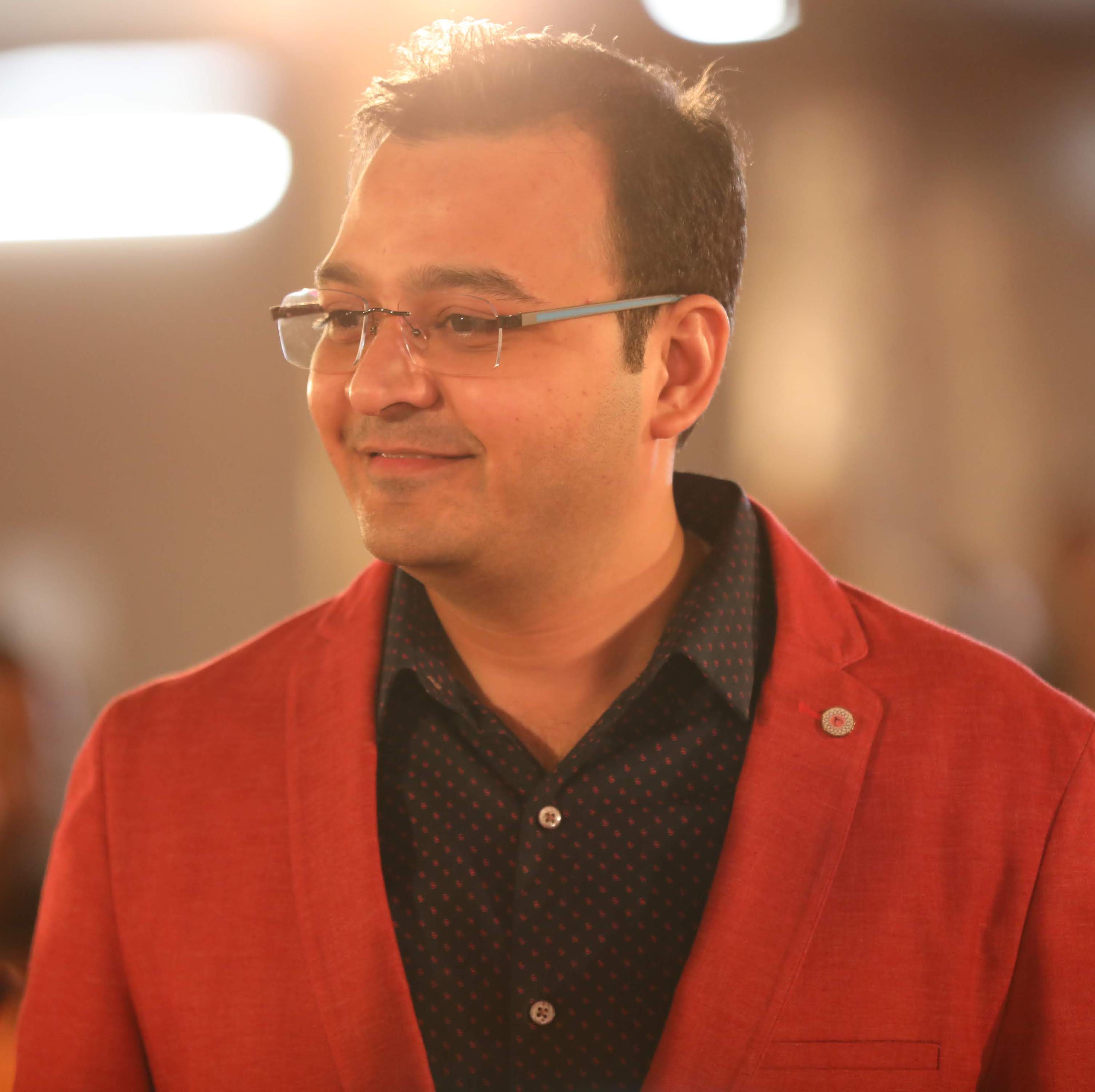 Mr.Vivek Chaturvedi
Vivek Chaturvedi is the co-founder and CTO at Vidhema Technologies. He is responsible for the overall technical operations of the company and has played a major role in bringing Vidhema up from its humble beginnings and, with his immense energy and drive, transforming it into a globally trusted name in IT solutions.