Top 5 Reasons Why Shopify is the Best eCommerce Platform
Technology / April, 24 2022

Buying and selling is a massive part of our life, and the drastic technological changes have brought a difference in our way of shopping. The eCommerce websites help generate a more customer base for the business, giving them everything they need.
Convenience shopping is the key to a successful ecommerce business these days. The old form of buying and selling and switching places has made it difficult for people due to lack of time. Everybody wants to save time and money, so ecommerce portals are changed with these modern carts generating softwares.
While talking about online shopping, Shopify is the first choice for many entrepreneurs. Undeniably Shopify development is in demand across the globe, and some points underneath will prove it right.
What is Shopify?
Amongst all ecommerce platforms, Shopify, no doubt, is the one platform providing all the answers to your questions. Shopify provides various integration and gives options to create different landing pages for different items, and it gives an easy cart system, payment, and delivery options.
Shopify services give a lot of leverage to ecommerce merchants and developers, which helps them derive more traffic due to user-friendliness. If you look at stats, there are approximately 498,000 businesses worldwide. Down below, you will find a multitude of reasons why you should choose Shopify.
1. Top Level Functionalities
Shopify is a one-stop solution. It provides numerous plugins/applications and theme options that enable you to install or download and customize the site. It offers social media promotions, accounting, business reporting, and inventory management. You can set autoresponders for emails which helps in customer engagement and does not leave them unentertained after visiting your site.
2. Presentable Appearance
Shopify has an inbuilt wide range of templates and gives you options to upload templates of your choice, making your online store more appealing and attractive. Shopify developers have the option to design themes from outside sources like Theme kits.
3. Marketing Tools
Marketing is an integral part of a business, which is why Shopify has many inbuilt marketing tools. It also makes the website SEO friendly, wherein you can promote your business, add necessary links, URL, Meta Description, redirect pages and add social platforms to the website.
4. Smooth Payment Gateway
Processing the payment and delivering it to the customer was a headache for online shop owners. Besides an integrated payment gateway, Shopify websites offer many payment modes in whatever mode a customer is willing to pay. It also provides its payment gateway, but you need to have a merchant account to use it to access that.
5. 24/7 Technical Support
Speed is one factor that makes Shopify a favorite of many ecommerce website developers and benefits the customers due to its user-friendly interface. At any point in time, if you face any glitch or technical issue, they are available to resolve your query within no time.
Are you looking to hire a Shopify Developer?
To run a successful business and profit from it, it is essential to offer quality services and products. Shopify can save you in the long run, and Shopify is a complete cloud-based tool with affordable features.
To make it presentable and appealing with the best solution, you need an expert Shopify developer. Shopify developers are the one that makes your job easy, and we are here to help you deliver the best in the industry and make your online store as amazing as you dreamt of.
Vidhema Technologies is proud of the past projects and experiences they hold in Shopify ecommerce website development. While our most experienced web developers take care of your website, you can focus on expanding your business.
About Author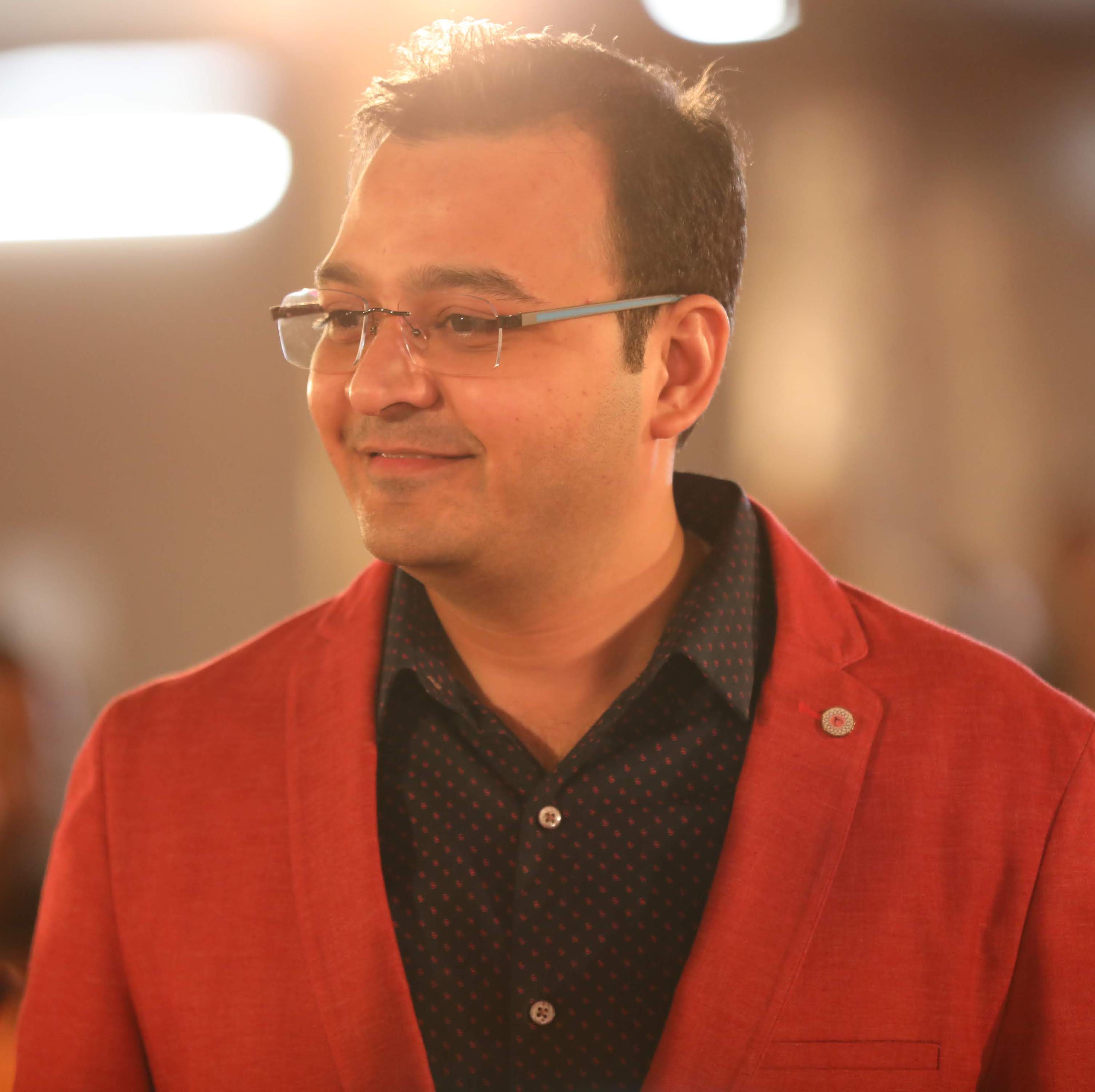 Mr.Vivek Chaturvedi
Vivek Chaturvedi is the co-founder and CTO at Vidhema Technologies. He is responsible for the overall technical operations of the company and has played a major role in bringing Vidhema up from its humble beginnings and, with his immense energy and drive, transforming it into a globally trusted name in IT solutions.