Why Should you Hire Remote Web and Mobile App Developers?
Technology / June, 14 2022

Many industries see rapid growth in their revenue after they have adopted a new way of a working model. Companies deeply rely on their employees for the growth of the brand. Offering good services and user experience is also as important as generating profitable income.
Industries like food delivery, fitness, and car rentals have seen impressive growth in the last few years. Because of the user experience via their website and mobile application development offerings.
Now the question is, do you have the best developers to give a phenomenal experience to your customers?
Do you not wish to have the best team so you can beat your competitors?

This blog will cover all the reasons to hire remote developers instead of having an in-house team.
Your website and application are the faces of your business and people staying longer will increase the chances of them taking an action. I hope you are already aware of the importance of high-traffic websites.
Why should you consider remote developers for your project?
Now if you look at an offshore dedicated team they work devotedly for your projects. It is like having an extended team in a different country or a different time zone. They are more responsible for your projects and timely delivery.
You can totally rely on your remote team and expert like Magento developers as they can manage your pool of tasks ranging from web app development to plugin development or brand new app development.
Key Points to consider:
Listing down some points for you to go through.

1.) Easy Business Expansion:
Owners get the opportunity to focus on the core activities and expand their business. Many critical aspects can be looked after like sales, marketing, and business development. It helps the investors in reducing their stress and let them handle more complex areas of the business.
2.) A Pool of Global Talent:
A remote dedicated team has an agile workforce. They have a quick grasp of new learning in the latest technology. The offshore team embrace changes and are ready to do end-moment updates according to the project demands.
When you hire android app developers or iOS app developers you multiply productivity with existing skilled talent.
3.) Expand In-House Resources:
Outsource developers give you the leverage to expand your in-house team. After all, remote developers bring critical skills and expertise that your team might lack or even add more expertise to the existing one. This is a great way for a business to upscale.
4.) Low Operating Cost:
Hiring a Web and Mobile app development agency will always give you the benefit of cost as compared to recruiting. It adds to the hiring, development, training, infrastructural cost, and more. This can be a breakthrough for companies looking to expand overseas.
5.) Easy Scalability and Dependability:
If you look at current circumstances the situation is foreseen and depending on remote developers can be the best choice for startups as well as established companies. Whether there is a seasonal change, crisis, inflation, or a stringent deadline. You can ramp down your team without any stress for a backup.
6.) Continuous Process:
Remote Web and Mobile App Developers offer continuous development support, integration, maintenance, and strategic support related to deployment. They keep in continuous contact with your in-house team to manage all the tasks on time.
Regular meetings and calls make it easier for you to track down any ongoing projects. The best part is your in-house team is available until office hours but your remote team is available all the time despite of the time gap.

Wrapping Up:
These are some of the main factors why you should opt for a remote team for your next project. It can be difficult to find the right one but we bring you reliable and dedicated full-time web and app developers for your next project.
Vidhema Technologies' team makes sure that you get the best experience when it comes to outsourcing your projects and web application framework.
About Author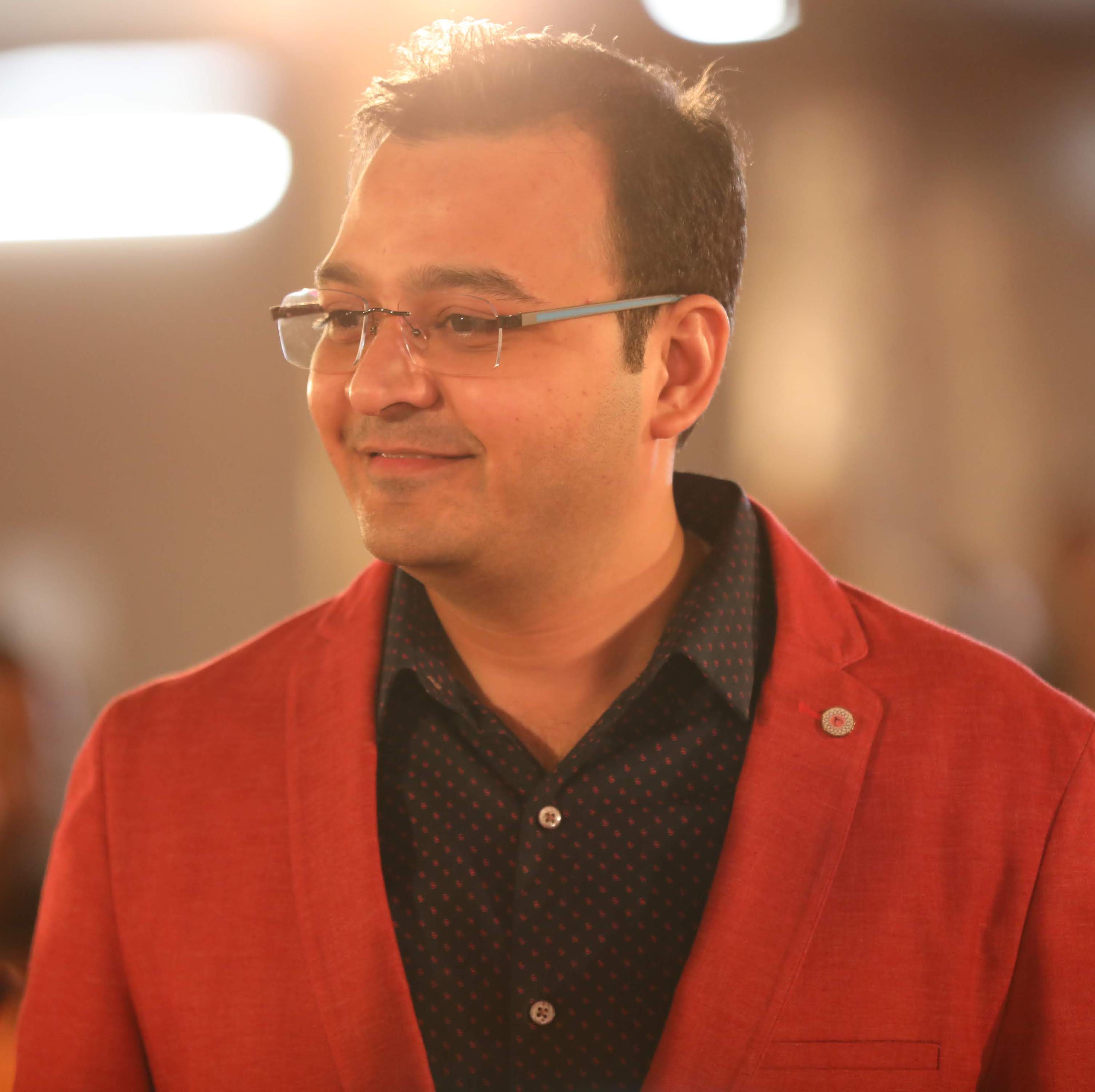 Mr.Vivek Chaturvedi
Vivek Chaturvedi is the co-founder and CTO at Vidhema Technologies. He is responsible for the overall technical operations of the company and has played a major role in bringing Vidhema up from its humble beginnings and, with his immense energy and drive, transforming it into a globally trusted name in IT solutions.