Drupal Content Management System: Features & Cost
Technology / August, 19 2021

Drupal is an open-source content management system that has millions of users worldwide. This platform is perfectly fit for small to large organizations with robust and flexible features at a low cost because it's highly adaptable for digital innovation and scalability. It offers the ability to create an effective website for your organization quickly. In this blog, we will share the Drupal content management system, features & costs with you. Let's get started:
Features of Drupal CMS
Below mentioned are the following features of the Drupal management system:
Open-source system: It is an open-source system that doesn't require any license for offering advanced work; anybody can access the code of the application or program.
Flexible: One of the best points of this platform is the ability to create and manage a wide variety of content like videos, podcasts, blogs, etc.; with its flexible design platform, you can develop content-rich websites for different industries, it allows you to create both simple and complex web pages.
Scalability: Drupal is highly scalable and robust; it supports a multisite ecosystem and fast page loading activities with solid web performance.
Security: Drupal offers excellent protection for different industries or organizations; its CMS is highly securable and provides a great user experience.
Accessibility: Drupal always ensures that all its features are working correctly and conform to worldwide web standards. It is a massive community of theme designers with awesome templates and interfaces.
How Much Does it Cost to Build a Website with Drupal?
Drupal costs depend on the type of platform you are going to choose like:
1. For Company Website:
To create a company website, you need to spend around $2,000 to $10,000. In this package, you'll get lots of features like social media integration, easy navigation, a mobile-friendly website, a roadmap, and many more.
2. E-commerce website:
If you have a business and want to sell your products online, creating an eCommerce website is the best option. It can cost you around $5,000-$55,000, depending on your requirements and features to add to your website. An e-commerce website provides you multiple features like a responsive design, easy product management, flexible payment system, third-party integrations, shopping cart, customer feedback, and many more.
3. Blog Website:
If you are a writer or blogger and want to reach a broad audience, then a blog website can help you to showcase your writing skills in front of many professional and interesting people. A blog website can cost you around $2,000-$9,000. The features you'll get: user's contact information, social media integration, featured posts, and your brand image stabilization.
4. Education website:
If you are interested in the teaching industry and want to grow your teaching practice, then an educational website will help you establish your business and educate students worldwide. It'll cost you around $10,000-$50,000 with advanced features & functionality. The educational website provides you with a live chat option, social media integration, student contact information & feedback, news & events, and many more.
Conclusion:
Now you'll get the basic idea of Drupal CMS; choose this platform to develop a scalable, effective, and robust website that helps you to grow your business and establish brand value. This is all about the Drupal content management system, features & cost. We hope you'll find it helpful.
About Author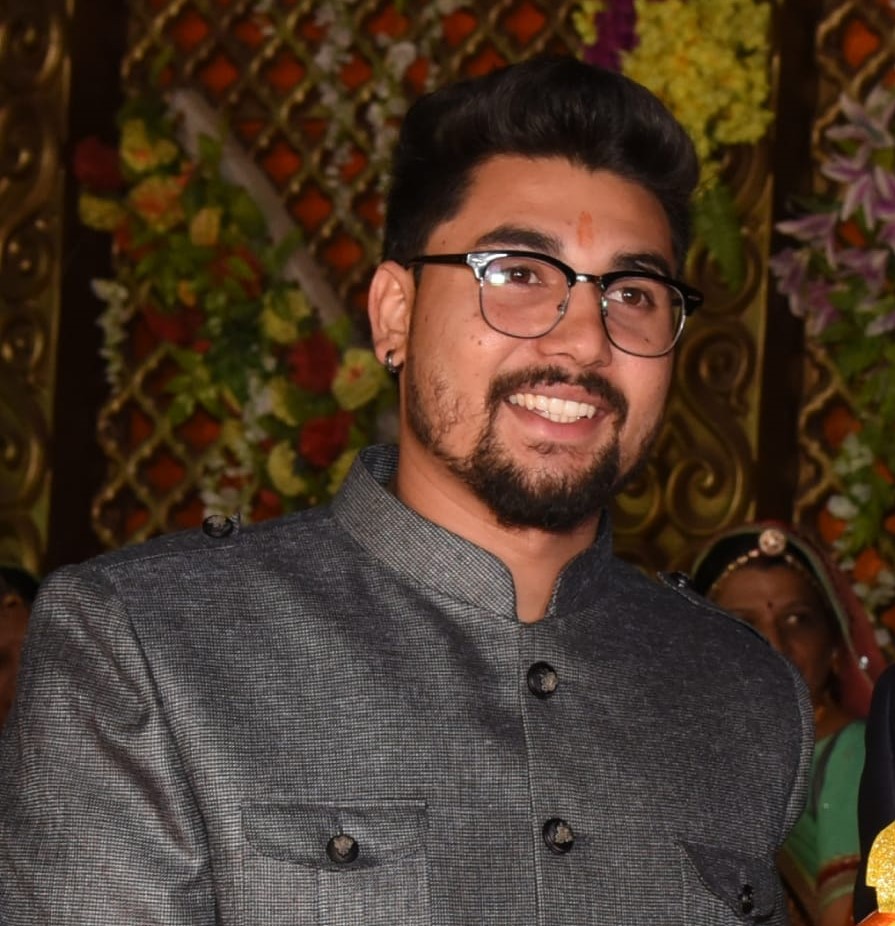 Mr. Bhuvnesh Mathur
Bhuvnesh got his Bachelor's degree in software engineering in 2017 and has been working in Vidhema Technologies since 2018 as SEO Lead and technical writer. He has a special knack of learning from all verticals and imbibing the extracts into his writing and enjoys learning techincal aspects of of writing for his experties as SEO and SMO. In his writing he express his experience and understading of different technologies.