Why Use Node JS services?
Technology / August, 16 2021

JavaScript is rising tremendously and has brought a lot of changes in the face of web development. It was tough to even think about the activities that today we can do on the web with the help of JavaScript running on the server and browser.
So what is Node.js?
Node.js is one of the biggest platforms of backend development. It is an open-source JavaScript runtime environment that is built on Chrome's V8 engine. It is event-driven, including non-blocking I/O, making it lightweight, exclusive, and fast for developing web applications.
In the past few years, Node.js has become an outstanding choice for many industries such as IT, Healthcare, and many other industries. It offers simplicity and great features. Hence, let's explore some of the unique features of Node.js services.
Under are some quick explanatory points to make a clear understanding of Node.js.
1. It Offers High-Performance for Real-time apps:
One of the top pro features of Node.js is that one can easily build supercharged applications that display results quickly and effectively.
Web applications that are created with Node.js benefit massively from its ability to multitask. Unlike other platforms, Node.js's single-threaded and event-driven architecture processes various concurrent requests effortlessly without interpreting the RAM.
The superpower of Node.js is that it's built on Google Chrome's V8 engine and written in C++. Also, it breaks JavaScript functions into machine codes with high speed and efficiency. This makes sense because Google invests so much in its engine to improve security, performance and provides brilliant support for modern JavaScript features.
2. It Benefits Modern Applications With its Easy Scalability:
Node.js includes a non-blocking event loop mechanism that provides excellent scalability and enables the server to process requests effortlessly and efficiently.
3. It is Cost-Effective:
Node.js is popular as it allows the hiring of two resource teams besides saving time, cost, and energy for the overall development of a project.
4. It Gives Community Support to Simplify Development:
There is extensive support of the developers from across the globe as millions of development experts contributing actively to the Node.js community. They solve even the most complex development problems.
Greater acceptance by tech giants and developers community ensures tech growth and presence in the coming future.
5. It is Quick to Adapt and Easy to Learn:
Node.js is easy to learn and adapt for web application development. It also takes less time to write codes.
6. It Helps in Building Cross-Functional Teams:
When a company delegates project development and quality testing to two different teams, it will be a mess, and there will be a huge communication gap.
But, for such scenarios, Node.js comes to the rescue. It offers full-stack development capability it helps you build a team that focuses on enhancing the development process. This results in shorten the market and development time.
Finishing Up
Above mentioned points are the main benefits of Node.js. Vidhema Technologies is one of the leading web development companies in the town.
We provide the best offers and cost-effective Node.js development services. For more details contact us via email or contact number.
About Author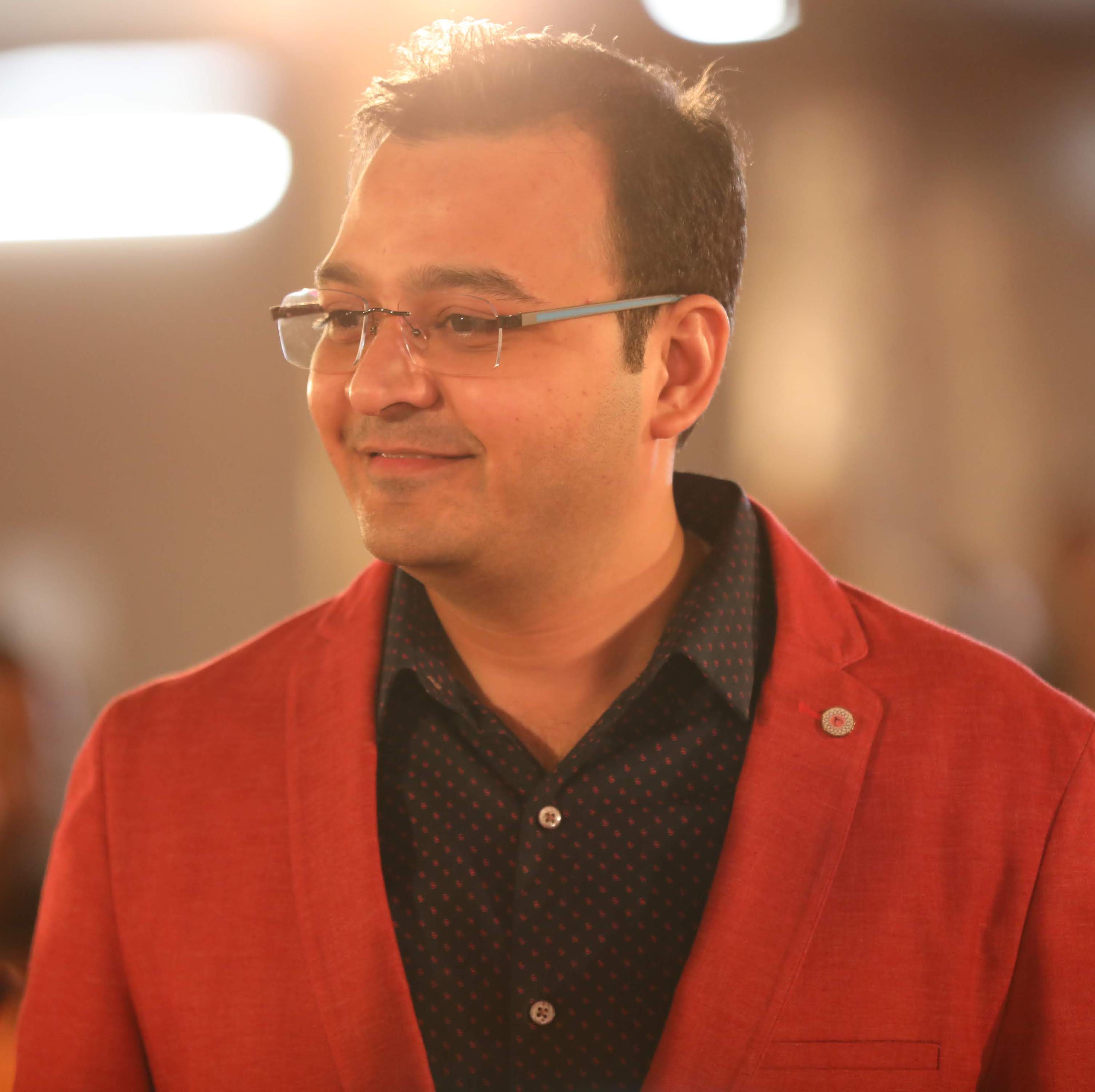 Mr.Vivek Chaturvedi
Vivek Chaturvedi is the co-founder and CTO at Vidhema Technologies. He is responsible for the overall technical operations of the company and has played a major role in bringing Vidhema up from its humble beginnings and, with his immense energy and drive, transforming it into a globally trusted name in IT solutions.